15. Requirements for hard- and software
First and foremost, mastering requires an excellent monitoring system, which can reproduce the entire frequency range without embellishing or colouring it in any way. High-grade speakers are a must, although it doesn't always have to be expensive main monitors, especially for occasional mastering in smaller rooms.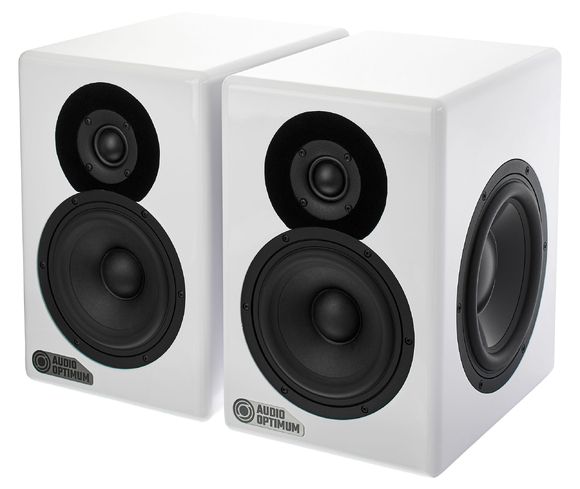 To get a clear picture of the details, many engineers use high-grade headphones in addition to monitor speakers.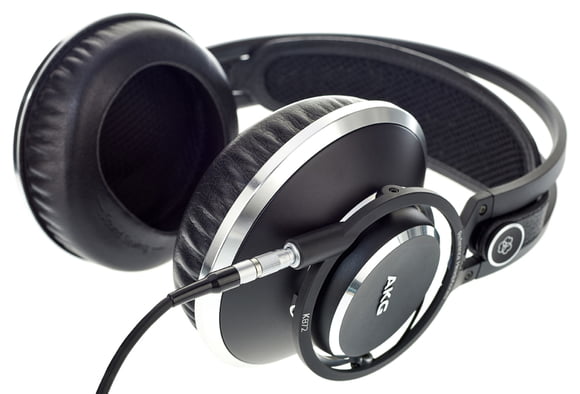 These should be driven by high-quality headphone amplifiers.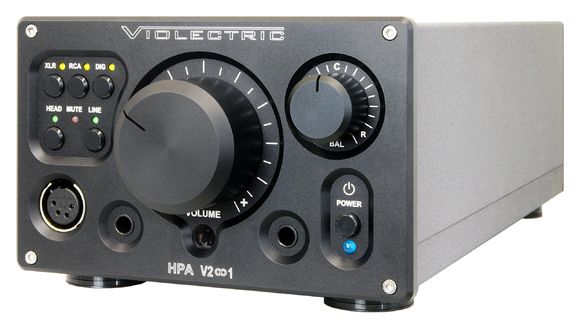 The acoustics of the mastering room are often overlooked, but extremely important.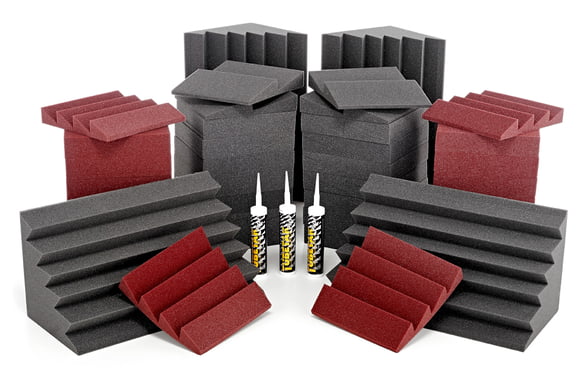 Even the most expensive high-end speakers aren't of much use, if they are set up in an acoustically insufficient room. Most importantly, there should not be any narrow-band resonances (room modes), and all relevant frequencies should have approximately the same reverb time. Bothersome first reflections in the listening position need to be eliminated.
You will need at least one D/A converter, unless you are planning to use digitally connected speakers exclusively (in which case the converters are located inside the speakers). If you plan to use hardware processing, you will need one or more high-grade AD/DA converters

or a very good audio interface, ideally multi-channel.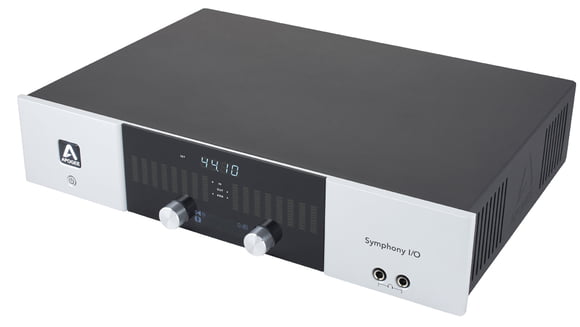 Professional mastering studios typically use specialised mastering desks, "backbones" and high-quality cables.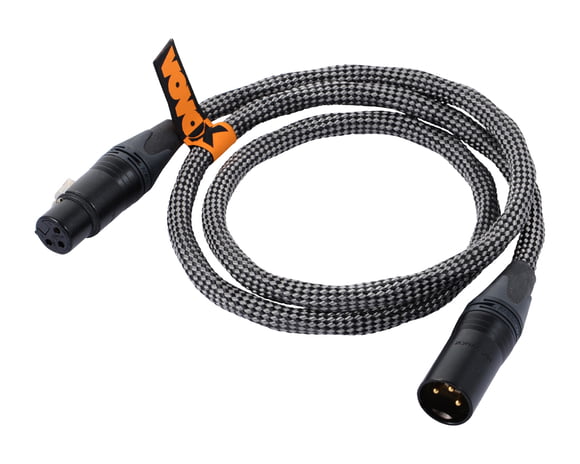 If you're only planning on mastering occasionally, focus on keeping the signal paths short and using high-grade connections, while preserving a certain flexibility for the integration of external hardware.
When it comes to analogue outboard gear, quality is the main goal. EQs, compressors and other effects should be of the highest sonic and technical standards you can afford. Many studios have several different EQs and compressors, each with their own characteristics, such as a fast and precise VCA compressor and a more colouring tube compressor.
Some manufacturers sell specialised mastering versions of their gear, which tend to be more expensive. Mastering requires the two channels of stereo units to sound as alike as possible, which is why manufacturers use components with smaller tolerances, leading to a higher price. It is also important to be able to set both channels to exactly the same setting, and reproduce it consistently. For this reason, most specialised mastering gear comes with detented incremental controls and / or relay circuitry. This, of course, does not apply to M/S mastering—here you can absolutely use two separate mono units to process the mid and side signals individually, even two entirely different ones!
"Do I really have to use hardware? There's software for everything now!" is one of the questions I get a lot. As always, there are good arguments for both. Large mastering studios still use outboard gear extensively, analogue and digital. While it is now possible to closely emulate the behaviour of analogue EQs and compressors with software, high-end hardware has still preserved a certain edge. Also, the sonic quality is just one of a few things to consider. The physical feel of using the gear is just as important, as is the resale value: You will most likely have no trouble selling a 4000 euro equaliser in 20 years for a decent amount of money, while an outdated plug-in for a format that is no longer used will be pretty much worthless.
There is now an abundance of plug-ins, many of which are well suited for mastering purposes. Very clean effects like inconspicuous phase linear equalisers can only be realised in the digital realm. While there are some very good external digital effects, these tend to be extremely expensive. The computing power of modern CPUs allows for multiple instances of high-grade plug-ins, making dedicated DSP based systems almost obsolete. Some manufacturers specialise in mastering plug-ins and bundles or "suites", some of which can be used stand-alone. Using a DAW as a host facilitates audio editing and automation of parameters. Dedicated mastering editors present an alternative; these are optimised for dealing with only a few audio tracks. Things like multitrack recording, cue monitoring, MIDI and virtual instruments are irrelevant during mastering, so they are omitted from these programs, streamlining them for the mastering process.