12. Up and down Mixes, Stem Mixing
The processing applied to the dynamics and frequency spectrum of a mix during mastering means that the perceived levels of certain individual signals may be affected. It is therefore advisable to provide several different versions of a mixdown. Most often, this applies to the volume of the lead vocal, because it is very difficult to integrate it so it is intelligible and assertive, without coming across as too loud. It is common practice to create separate "Vocals Up" and "Vocals Down" mixes, in order to facilitate the mastering process and end up with the best possible result.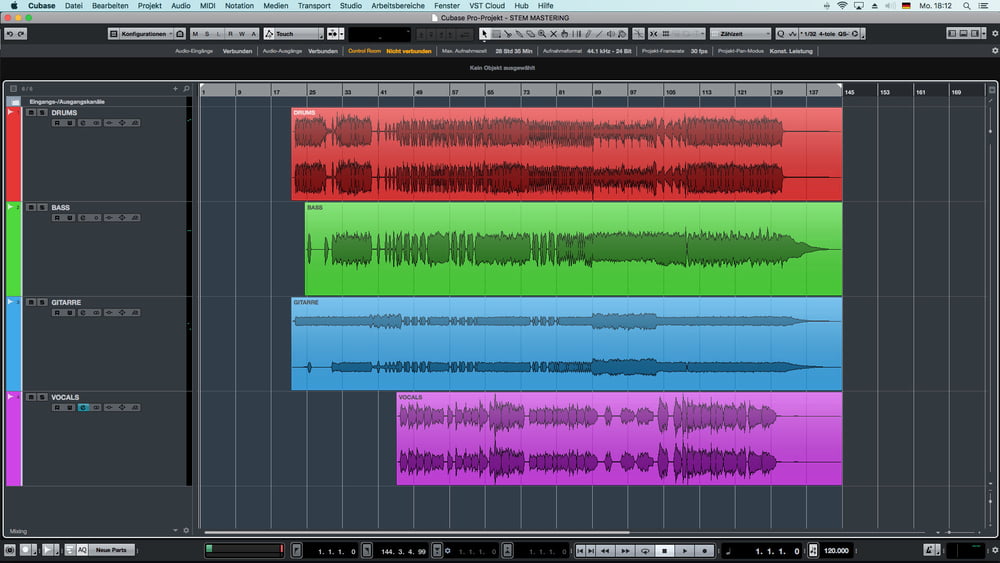 Stem mixing is a special form of mastering where processing is applied to pre-mixed groups of signals, instead of a single stereo mix. For example, one might create stereo tracks of all vocals, guitars and bass, keyboards and effects, and drums. This greatly expands the possibilities in mastering, but it also takes a lot more time and effort.