Guitar Accessories
We investigate some of the many accessories available for both guitar and bass.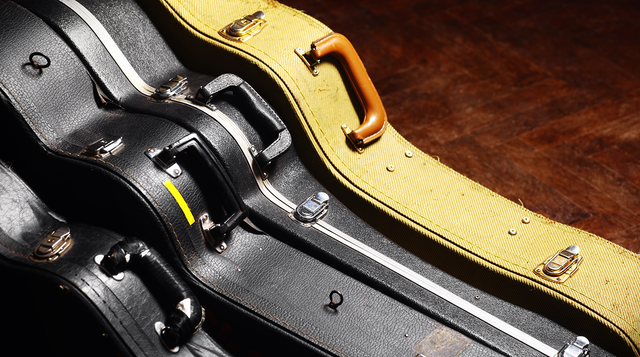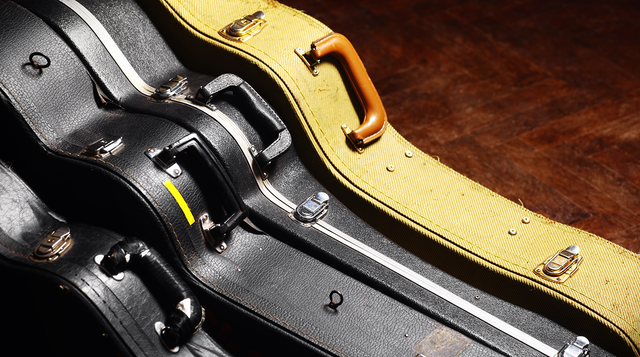 Welcome to our Guitar Accessories Online Advisor.
Whether you play guitar or bass, you're going to need some extra equipment from time to time, and there is an endless array of guitar-related paraphernalia to tempt you. This article gives an overview of the sort of products you may consider and features they offer.
Our Online Advisor extends to several pages - you can jump from section to section using the index below or the navigation at the bottom of each page.