Headphone Amps
All you ever wanted to know about the small helpers called headphone preamps ... can be found here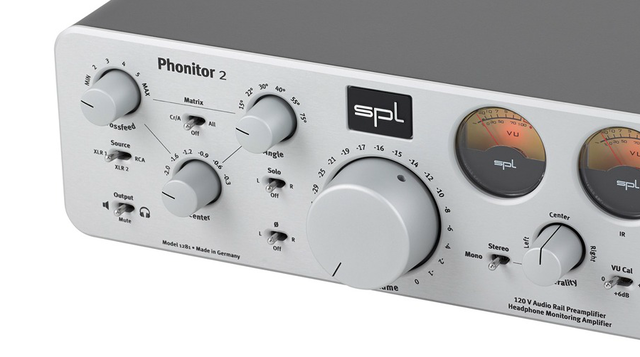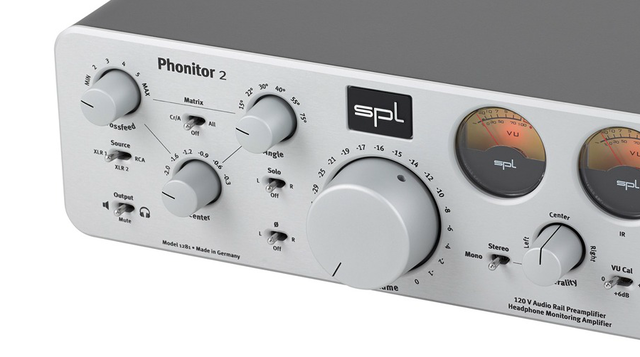 Welcome to our online headphone amps advisor.
On the following pages we will bring you an overview of the applications and features that distinguish types of generally available headphone amps.
Our Online Advisor extends over several pages – you can jump from section to section using the index below or the navigation at the bottom of each page.