2. A tale of two brothers
Two different representatives of the brass wind instrument category, but almost of the same age.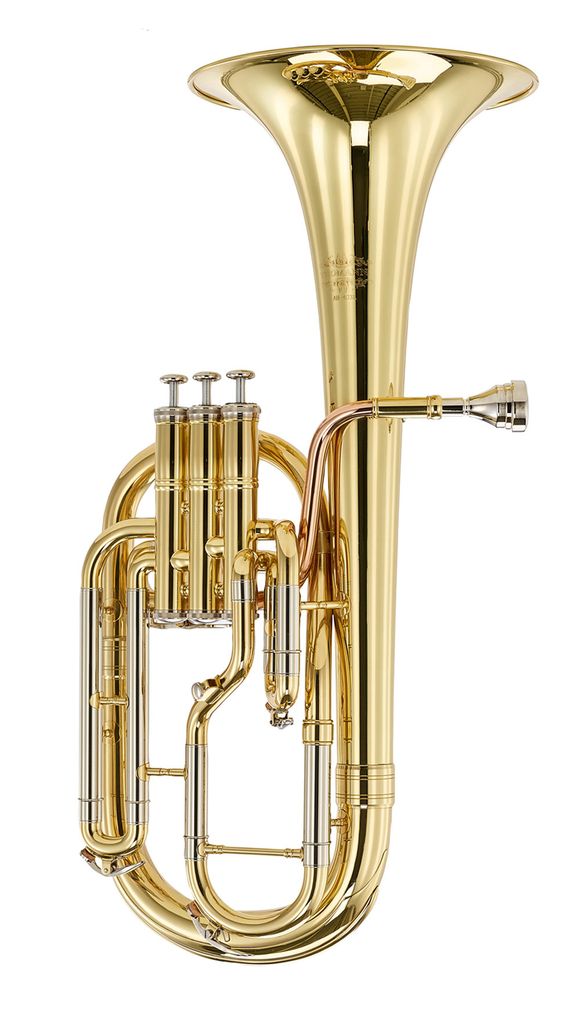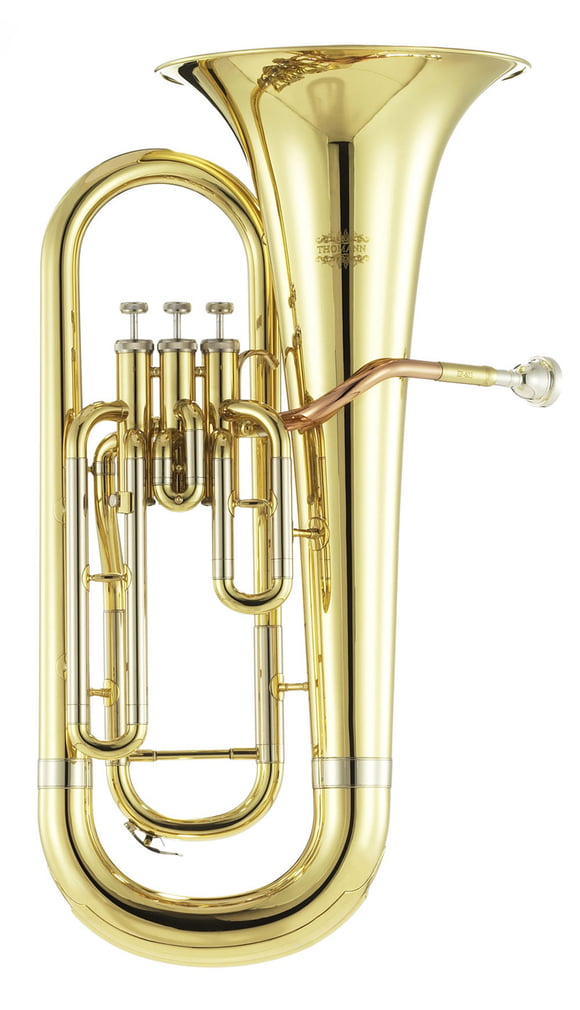 But we'll do their individual chronologies one after the other for the start:
Generally speaking, the alto horn is among the sax instrument family. Here, we are interested in the saxhorns and sax trumpets because of their blowing technique. The sax horns, one of which is the alto horn, are all based on the bugles.
Thus, the alto horns is part of the baritone and tenor horns, which all derive from the bugle. A brief excursion into music history shows that bugles were used as early as prehistoric times - then made of animal horns. Their original use was in hunt and battle. About 1000 years ago, horns experienced a development: they were given finger holes, which increased their range. But it took another 700 years before the instrument underwent the next significant changes, for example the invention of the piston valve by Heinrich Stölzel and Friedrich Blühmel in 1814, or the invention of the rotary valve in 1818.
Between 1843 and 1855, Adolphe Sax developed and entire family of musical instruments featuring these valves. Both the alto horn and the euphonium are members of this family. The saxhorns constructed by Adolphe Saxe come in seven different pitches in total and range from the sopranino (e-flat) all the way to the subcontrabass in (b-flat). Distinguishing the lower pitches of the sax instruments and that of the tuba would be difficult. An additional problem is that the term "saxhorn" has almost entirely gone out of use nowadays.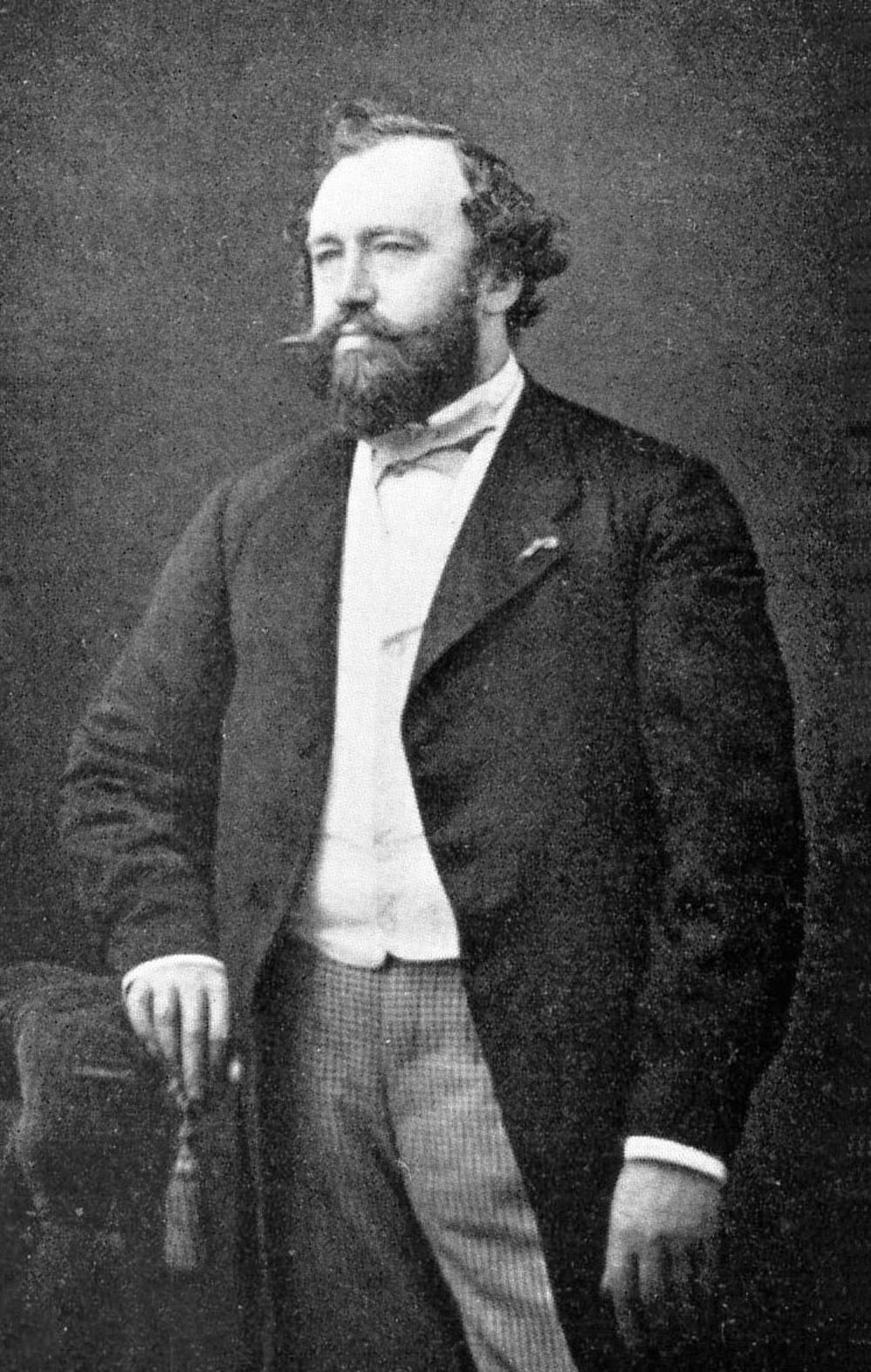 Without the Distin family, the saxhorns, and the alto horn as part of that group of instruments, would probably never have been able to gain any traction. In the early 19th century, John Distin began performing publicly with his "family band", almost single-handedly inventing the brass band to increase the popularity of brass instrument music. His success was limited, though, at first. Only after meeting Adolphe Sax did his popularity take off, not least due to The Distins being a saxhorn quintet. This gave a great impetus to bass brands in general and saxhorns in particular. Many inventions and patents later, the alto horn (e-flat) and the euphomium (b-flat) were born.
The euphonium, originally given the Italian name "corno basso cromatico" was invented with the aim of providing a soft sound at a lower pitch, as well. This soft sound led to the ionstrument being renamed as euphonium, the name it still bears today. The word "euphonium" is based on Greek and means "of excellent sound". Judging by the name, the euphonium is the clear victor among our two instuments. It is also frequently called "the violoncello of brass". The moniker "alto horn", in contrast, merely denotes the instrument's pitch.
Nejlépe hodnocené produkty