3. Preparations and technology
So, by the time you decide to start your DJ career, you should already have some discs in your record case. This means you should start being a consumer a bit before, maybe even be on a first-name basis with your local record dealer and broaden your stylistic portfolio a bit. Once you have a good stock of records at your disposal, you can take off!
If you do not have a turntable yet, this should be your first priority. The Technics (MKII) turntable remains the unbeaten benchmark as far as value retention and workmanship are concerned. Furthermore, due to its patented drive system (with the magnetic drive, the turntable is actually part of the engine) it is practically never subject to speed droop and features very high and powerful torque.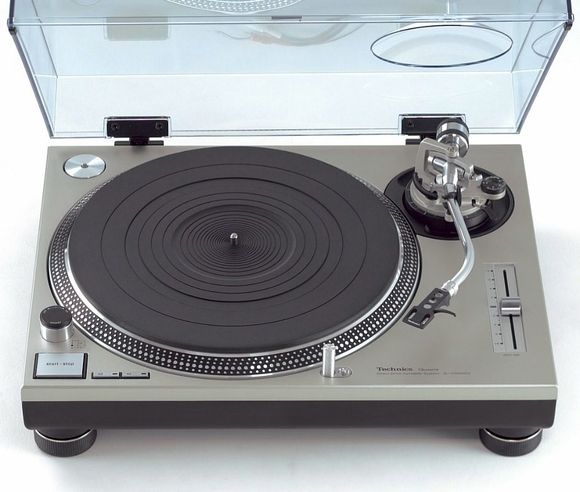 Beginners should feel free to start with the most affordable players. Different manufacturers offer sound models for customers on a budget which still meet high standards of quality. Some producers have integrated useful additional features into the products, too: pitch controls of up to 12 +/-, pickup arms resting in oil wells (to improve feedback characteristics), or integrated BPM counters are only some such features.
Each turntable also requires a slipmat. This facilitates the work with running records and also spares the engine and/or belt.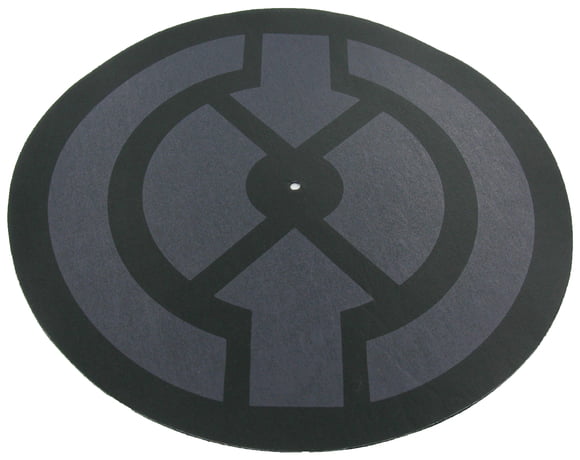 Choosing a system is not the easiest of tasks. A spherical stylus does fit the groove better, but does not offer the optimum sound volume. An elliptical (and more expensive) stylus, on the other hand, converts the information in the grooves into the best sound possible, but it also wears out the vinyl more. Club managers who want to make the utmost of their PA should opt for the latter type of system. If you do not have the "spoilt" ears of an audiophile, or if you enjoy spinning the discs, the former is probably the stylus for you.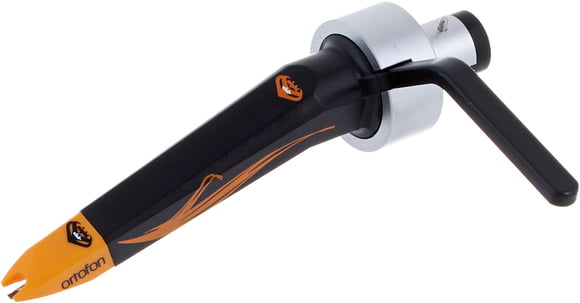 When buying a mixer, let your personal requirements guide you in your choice. For quick and dirty home scratching sessions, you don't need anything more fancy than a small mixer with two faders and a cross-fader. But if you have access to a "party room" or a "mini club", you should invest in a larger device. At least 3 faders (plus cross-fader), sound controls for every channel and 2 output signals are the minimum you should go for.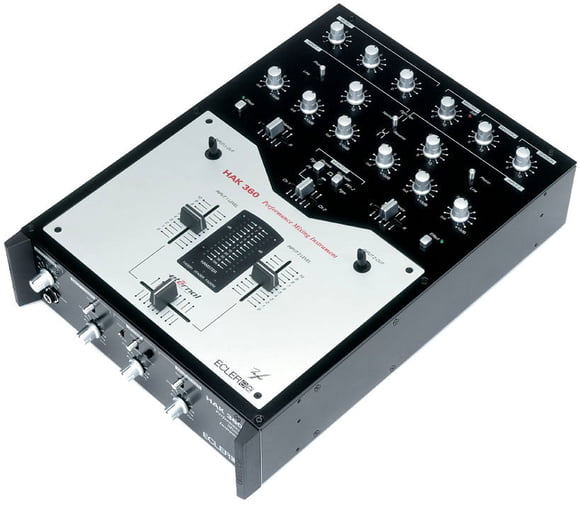 One of the most important purchases is the headset. Some wise guys swear the in-ear headphones they use with their mp3-players are good enough, but we sincerely recommend getting a larger closed headset. It will keep out distracting noises when you are busy mixing away, and is much more comfortable.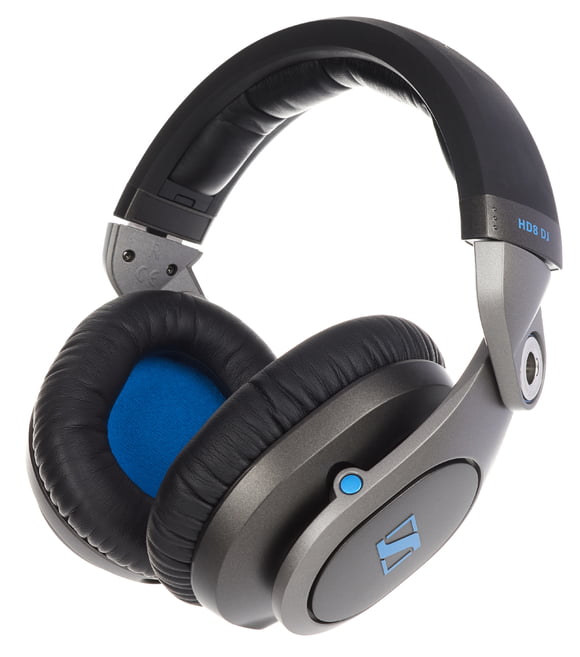 We don't want to discuss PA systems here, as the portfolio is pretty much limitless and covers everything from first-time experiments to fully professional gear. The size generally depends on your audience, your neighbours, and your budget. For private use (practice, practice, practice) 300-Watt speakers with a suitable amp are definitely enough. The one important thing is that you can feel the pressure of the bass which facilitates easier mixing.
Produkter med de bedste anmeldelser
De mest populære produkter