7. Materials and sound
Over the following pages, we would like to mention a few things about the different woods used for making electric guitars and the effects these materials have on the sound of a guitar.
Maple
Whether used for bowed instruments, for jazz- or for electric guitars (and basses), the transparent, clear tone of this wood with its well defined treble and bass cuts a fine figure in every respect. Its firmness makes maple the prime choice when it comes to necks and fret boards. Tops made of maple give a guitar the required assertiveness.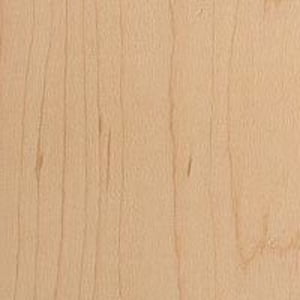 Bubinga
This wood is found in equatorial Africa (from the Southwest of Nigeria over Cameroon and Gabon right to the Congo-region). We are talking about a very decorative, occasionally strongly grained hardwood which is acoustically vibrant, providing clear bass and well-defined upper mid and treble sounds.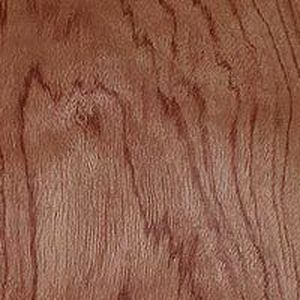 Ebony
Like Rosewood, this tropical wood features an unsurpassable density and firmness. This very expensive wood is used in instruments where the price is no object!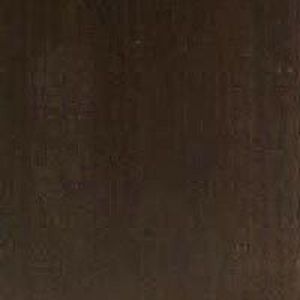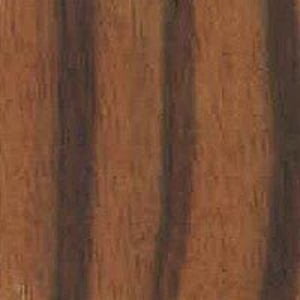 Alder
The popular tone of this wood has an average density and provides a well-balanced sound with lots of overtones, gentle treble and bass. Alder has lent itself particularly well to the making of electric guitar bodies.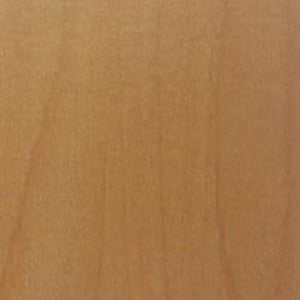 Ash
This all-time-classic is known for its highly assertive sound and split-second response. Compared to alder, the sound produced is drier and less well-balanced (weak mid, pretty harsh treble).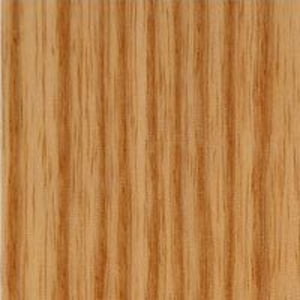 Swamp-Ash
This type of ash is mainly found in moist and marshy areas. Only the parts growing beneath the water surface are used in guitar construction. Compared to conventional ash the sound is much more balanced, with gentle treble and balanced bass sounds. Apart from that, swamp-ash is lighter than its dry cousin – a further feature highly regarded by luthiers.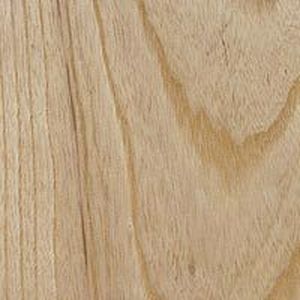 Koa
This wood comes from Hawaii and has a fascinating grain. Koa was originally used for ukuleles and Hawaiian guitars. During the 20th century more and more guitar makers discovered the benefits of this outstanding material. Koa provides a very clear, transparent sound with quite strongly pronounced mid and treble sounds.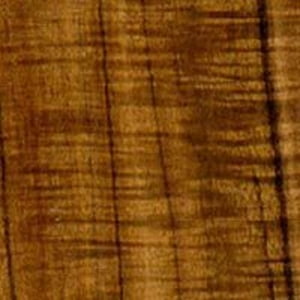 Basswood
This wood has a medium density. It is comparably soft and provides a mid-emphasized smooth tone. Rock genre electric guitars, in particular, benefit from this easily-workable wood.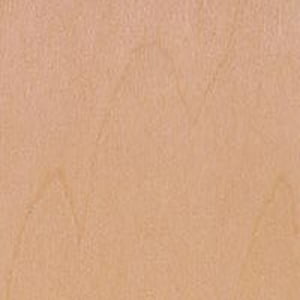 Mahogany
One of the most popular and versatile wood choices for luthiers. The tone provided is full of sustain, warmth and balance, with gentle treble sounds and ringing overtones. Combining a maple top to instruments with a mahogany body has proved to give them more assertiveness e.g. Gibson Les Paul.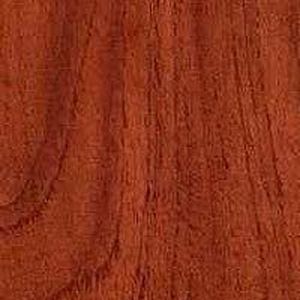 Nato
This mahogany-subspecies comes with similar attributes to its more popular cousin.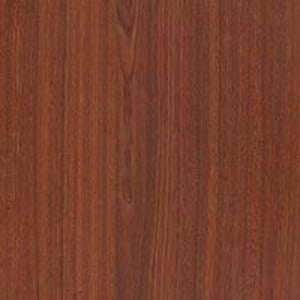 Rosewood
Like ebony, rosewood has an extremely high density and firmness. The resulting endurance makes it especially suited to fret boards and bridges e.g. on jazz guitars.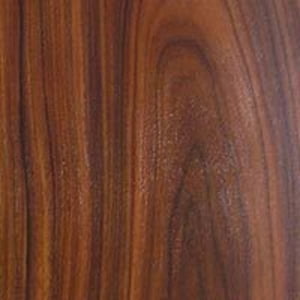 Poplar
The specific characteristics of poplar are similar to those of basswood. However, its comparatively low price and easy workability means it mainly belongs to less expensive guitar series.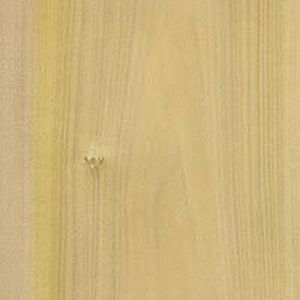 Walnut
Walnut has enjoyed increasing popularity over the last few years. It has an attractive colour and provides a very well-balanced tone with gentle bass, balanced mid and schmoozy treble sounds.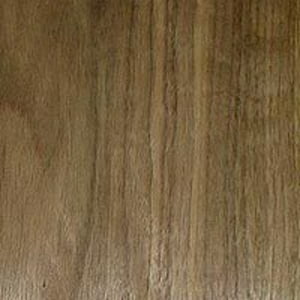 Wenge (Millettia Laurentii)
Wenge is a dense and heavy wood, which provides strongly pronounced mid and soft, cuddly bass sounds. Its durability makes Wenge wood preferable for fretboards and necks.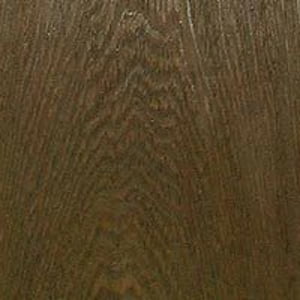 Produkter med de bedste anmeldelser
De mest populære produkter