Randall ISO 12 Sound Isolation Cabinet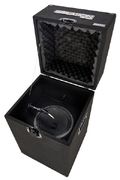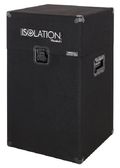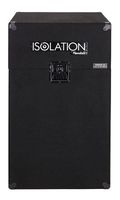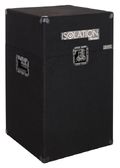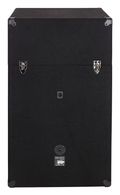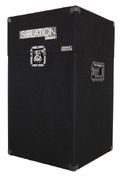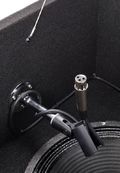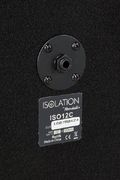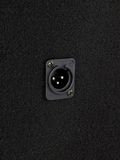 Info

artikelnummer: 182536
Produktet er på lager og klar til afsendelse.

artikelnummer: 182536
salgsrang: 1 stk
tilgængelig siden: 15.09.2005
Priserne i DKK er kun vejledende.
Produkt beskrivelser
Insulation BoxRecording at home is still a tricky topic for many guitarists. Modeling sound generators or speaker simulators nowadays allow appealing results quick and easy. For people with demanding ears the solution of striking simplicity has not yet been found, however. They might think about an insulation cabinet. With the production standard that came into the home and project studios with the digital revolution, it is obvious that you want to record with the highest sound quality at all times. Not a few guitarists are of the opinion that there is still nothing better than a good amp and the microphone recorded sound of their guitar speakers. If you listen to the results in the studio, you could actually get to that conclusion. The resulting volume, however, is hard to reach within the domestic walls. A so-called insulation cabinet, a closed box with sound insulation, in which a loudspeaker is recorded with a microphone, provides a solution.
The uncompromising recording solution for all those who want to record a natural guitar sound despite of restrictions (e.g. too loud amplifier in a living environment or crosstalk from other instruments).
With Celestion vintage 30 speakers and microphone mount
60W @ 8Ω
External jack input and XLR connector
21 Kundeanmeldelser
Beslægtede produkter