10. How do different types of wood sound?
The choice of wood is equally as important for basses as it is for guitars. Especially on expensive models, the designers try to make the high quality of the wood visible by merely oiling or waxing it, instead of sealing it with a thick layer of paint. Maple, bubinga, rosewood, oak, wenge, walnut, ash and mahagony are some of the most popular types of wood for bass bodies and necks.
These are the most important types and their sonic characteristics: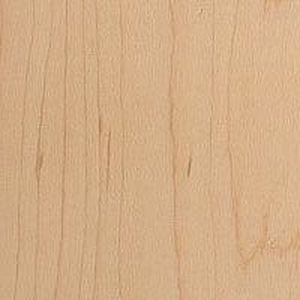 Maple
The transparent and clear sound of maple is characterised by precise treble and bass frequencies and valued not only for basses, but also for jazz and electric guitars and orchestral string instruments. Due to its rigidity, maple is also a premier choice for necks.
---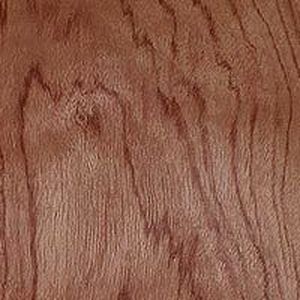 Bubinga
This type of wood originates in Equatorial Africa from southwest Nigeria to Cameroon and Gabon to the Congo region. It is a decorative, sometimes heavily marbled hardwood, that resonates easily and delivers clear bass frequencies and a defined upper mid-range and treble.
---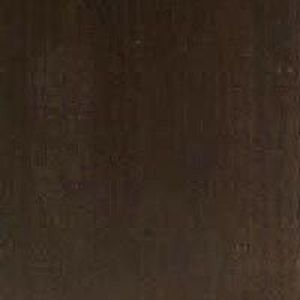 Ebony
Like rosewood, this tropical wood is characterised by its above-average density and hardness, which makes it a popular choice for fingerboards.
---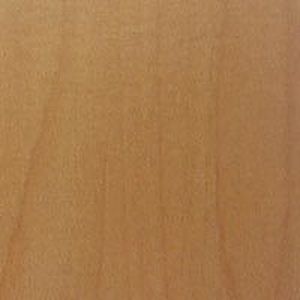 Alder
Alder is a sonic wood of medium density and delivers an overtone-rich, balanced sound with discreet treble and bass ranges. It is mostly used for bodies.
---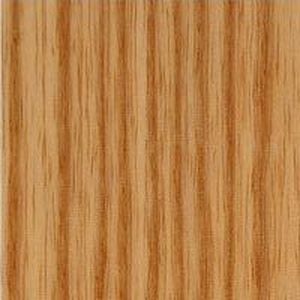 Ash
This classic bass wood is known for its powerful sound and fast response. Compared to alder, it sounds drier and less balanced with less pronounced mids and a harder treble range. Along with alder, ash is the most widely used type of wood for the bodies of electric basses and guitars.
---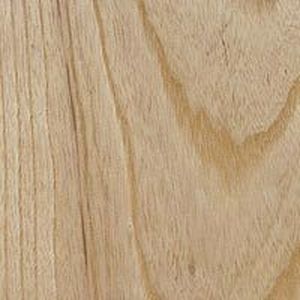 Swamp ash
This variety of ash grows in wet, swampy areas. The portion below the waterline is used for making basses. Compared to regular ash, its sound is much more balanced, with a discreet treble range and lots of low-end drive. Furthermore, swamp ash is often lighter than its "dry" counterpart—another cherished characteristic in instrument making.
---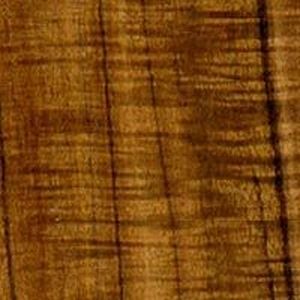 Koa
This type of wood originates from Hawaii and is characterised by its fascinating marbling. Originally, Koa was exclusively used for ukuleles and Hawaii guitars. Over the course of the 20th century, many American guitar manufacturers discovered the advantages of this remarkable material. Koa delivers a very clear, transparent sound with a pronounced upper mid-range.
---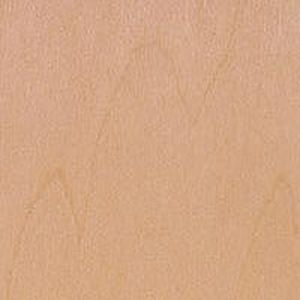 Basswood
Basswood is of medium density and relatively soft. It produces a smooth tone with a pronounced mid-range. Instruments made from this type of wood are especially popular in rock genres.
---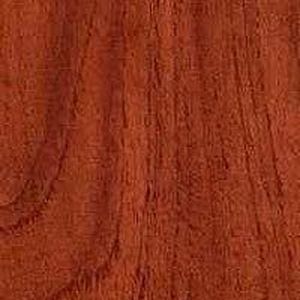 Mahogany
Mahogany is among the most popular and most flexible woods in instrument making. Its tone is rich in sustain, warm and balanced, with discreet highs and singing overtones. In order to give mahogany-bodied instruments more assertiveness, it is often combined with a maple top (e.g. Gibson Les Paul).
---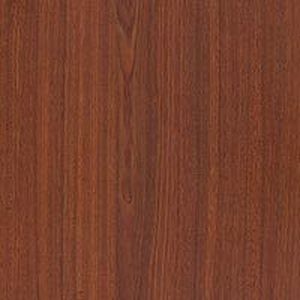 Nato
This wood's sonic characteristics resemble those of mahogany, but it can be sourced much more easily. It is therefore a popular choice for less expensive instruments.
---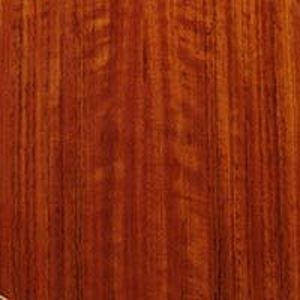 Ovankol
Ovankol also resembles mahogany and delivers a rich sustain and a warm, balanced tone with a discreet treble range and singing harmonics.
---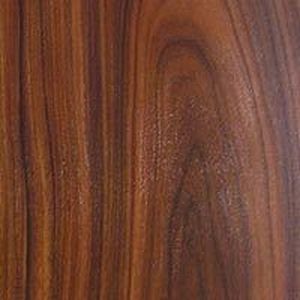 Rosewood
Like ebony, rosewood is of an extreme density and hardness. It is very rigid and especially suited to fingerboards.
---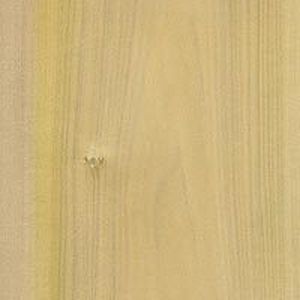 Poplar
Poplar has similar characteristics to basswood. It is relatively cheap and is most often used for inexpensive instruments.
---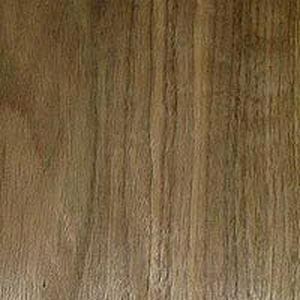 Walnut
Walnut has recently enjoyed an increase in popularity with bass makers. It has an attractive colour and produces a balanced tone with subtle bass frequencies, driving mids and flattering highs.
---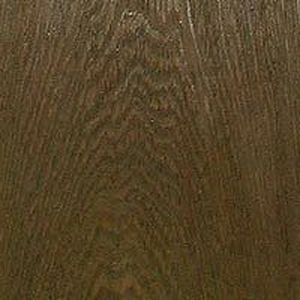 Wenge (Millettia Laurentii)
Wenge is a relatively dense, heavy wood that produces a pronounced midrange and soft, cuddly bass frequencies. Because of its stability, it is often used for fingerboards and necks.
Parhaiten arvostellut tuotteet