Zildjian Josh Dun Pack + Zildjian Cap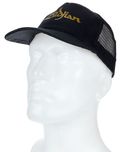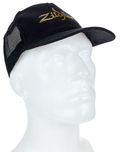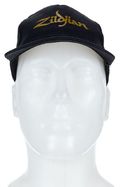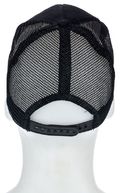 24,90 €
Sisältää arvonlisäveron, ei sisällä toimituskuluja
Arvioitu toimituspäivä

Torstai, 4.03.

-

Perjantai, 5.03.
Tuotetta on varastossa ja se voidaan lähettää heti.

Tuotenumero: 472454
Myyntierä: 1 kappaletta
Myynnissä vuodesta: 17.09.2019
Material: Hickory
Nylon Tip: No
Tip: oval
Signature: Josh Dun
Length in mm: 419 mm
Handle Diameter in mm: 14,8 mm
Weight in g: 59,0 g
Tuotteen tiedot
Drumstick set
Josh Dun (Twenty One Pilots) Artist Set
1x Zildjian SJD Josh Dun Signature Sticks pair, red, with "Alien Josh" logo
1x Zildjian SJD2 Josh Dun Signature Trench Sticks pair, yellow
Length: 41.9 cm
Diameter: 14.8 mm
Slightly larger 5A version for aggressive grooves
1x Zildjian Cap
Colour: Black with golden Zildjian logo
Asiakkaat, jotka ovat kiinnostuneet tästä tuotteesta, ovat ostaneet meiltä seuraavia tuotteita.
33% Olette ostaneet tämän tuotteen
Zildjian Josh Dun Pack + Zildjian Cap
Liityviä tuotteita