6. Tuners
Most professional musicians carry an electronic tuner at all times; after all it's sometimes not always easy to find a quiet place to tune up. A chromatic tuner can really help, especially in a professional environment where time may be of the essence. Chromatic tuners differ considerably from those which used to be known simply as guitar tuners, as the device itself recognises the note you are closest to, and of course the amount of adjustment required. Most footswitch tuner pedals mute the output to the amplifier, so no one can actually hear you tune up; a huge leap from the days of using a pitch pipe to check your intonation!
There are generally speaking four distinct types of types of electronic tuner on the market at present, each with their own advantages and drawbacks.
Pocket Tuners: These are small inexpensive devices, that generally work as well as any other, the downside being that they are most often not designed to be in consistent use (i.e. throughout a long gig) due to their lightweight design and small displays.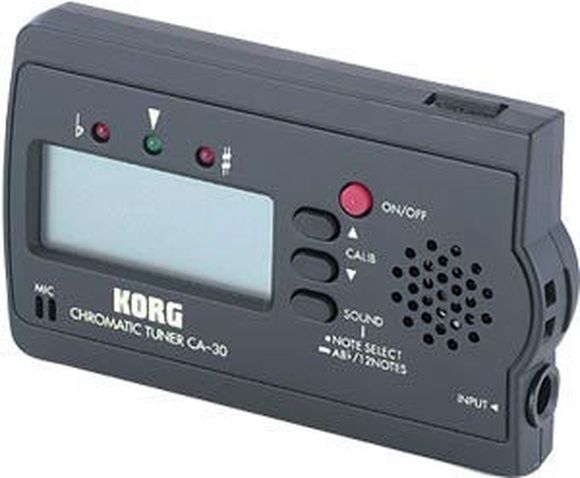 Pedal Tuners: These tend to work on exactly the same principle (and may indeed share identical circuitry) as a pocket tuner, but they tend to be much more hardwearing, have a larger display that will be read easily from a distance and may feature a true hardware bypass. This means that the guitar's signal will not be degraded in any way when the tuner is not in use.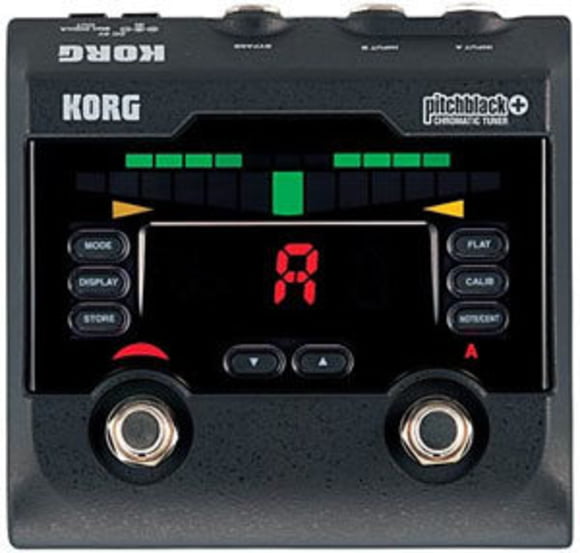 Rack tuners: Again, very similar to the units described above, but as the name implies, they are rack-mountable; the wide display area enables a more finely graded display. Many of these units have extra features such as strobe displays, integrated metronome, rack lights and sometimes multiple input configurations.

Vibration tuners: These devices usually clip on to the headstock of the guitar. As they sense vibrations through the guitar itself, no cables are required. While this may be of great benefit during a solo performance as the tuner can be active all the time, bear in mind that it may also sense vibrations from any other sound source loud enough to resonate through your instrument.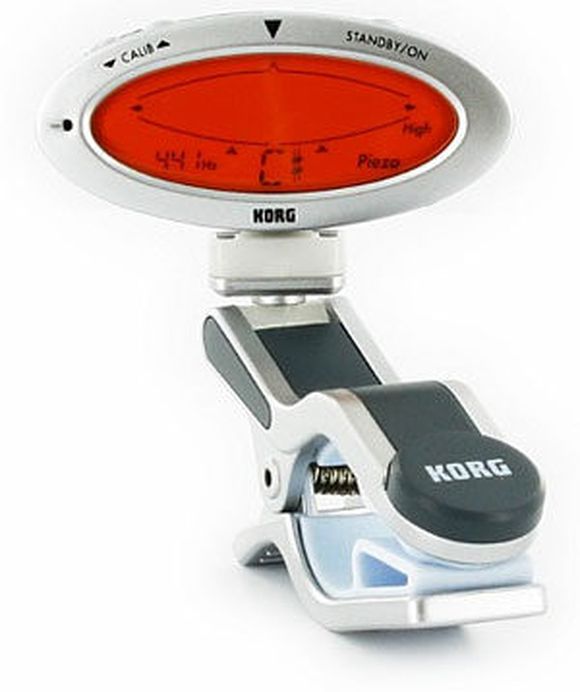 Produits avec les meilleurs commentaires
Produits les plus populaires