Kühnl & Hoyer Fantastic Bb-Trumpet Bundle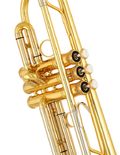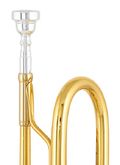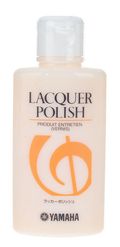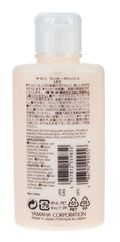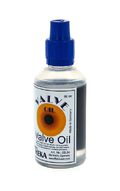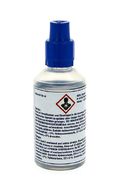 This product is in stock and can be shipped immediately.

Item number: 191251
sales unit: 1 piece
available since: 2006/03/03
Bore Size: Medium Large
Bell Material: Brass
Valve Material: Stainless Steel
Leadpipe Material: Brass
Finish: Gold Lacquered
One Piece Design: No
Incl. Mouthpiece: Yes
Incl. Case / Gigbag: Yes
Product Details
Bundle offer comprising
Kühnl & Hoyer Fantastic Bb-Trumpet 106 11
Due to the special shape of the tuning bow and the bell, interfering reflections are reduced. This enables excellent response and intonation throughout the sound field. This trumpet is easy and effortless to play, even in the high registers and very well suited for orchestra musicians as well as soloists.
The supplied heavy-bottom valve caps open up further possibilities.
ML bore
Brass mouthpiece and brass sound piece
Lacquered gold
Special tuning bow and handmade special bell
Hand-lapped stainless steel valves
1st and 3rd slide adjustable
3rd Valve with stopper
2 Water keys
Heavy bottom valve caps
125 mm bell
Includes 1C mouthpiece and case
K&M 152/10 Trumpet Stand
Trumpet Stand
Highly sturdy and stable
Your instrument is guaranteed optimum stability thanks to the tripod base
The base unit can be stored in the plastic cone
The trumpet stand fits completely in the bell of the instrument
Ergonomic and frugal with space for easy transporting
Rubber cone tip
Support pad for the inner bell surface
Height: 190 mm
Weight: 0.24 kg
Colour: Black
Reka Cleaning Set Trumpet/Flugelh.
Cleaning Set
For trumpet, flugelhorn or cornet
Cleaning bar for tuning slides and valve casings
Cleaning bar for valve cylinders
Cleaning string for tubes
Incl. mouthpiece brush
Yamaha Lacquer Polish
Yamaha Lacquer Polish
Extends the life of varnished surfaces
110 ml content
Reka Valve Oil for Piston Valves
Valve Oil for Perinet Valves
Long lifetime
Best saliva compatibility
Good thermal stability
Slow evaporation
Regreasing effect
Galvanic protection component
Excellent suitability for Perinet valves
Pleasant smell
50 ml
Related Products