Bass Pickups
E-bass pickups influence the sound of your bass decisively.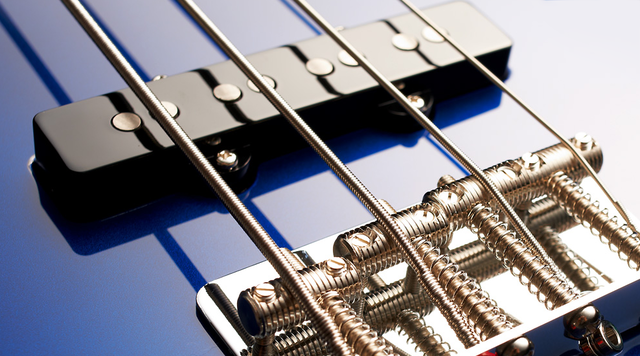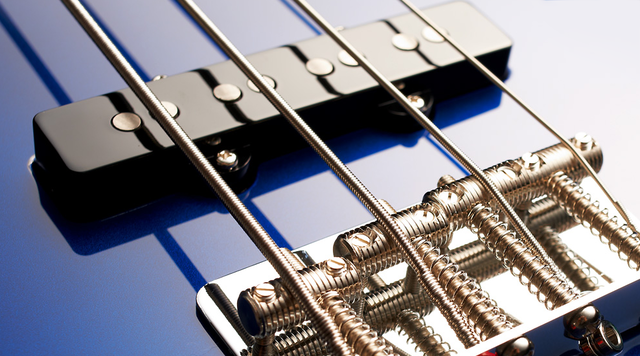 Parameters such as the type, function and positioning of the built-in sound pickups are major infleunces on the sound and the areas of operation of e-basses.
In the following online guide, we have assembled the most important information on the topic and hope that this will provide an easy entrance for you into the wide and wonderful world of woofing. Expert advice may help to solve problems before they can even arise by buying, for example, an unsuitable instrument.
Our online guide extends over several pages - you can choose the topic most relevant to you from the index at the end of this page.
Your Musikhaus Thomann Cyberteam