DJ Mixers
When choosing a mixer, the most important thing to consider is what style of mixing you will be doing.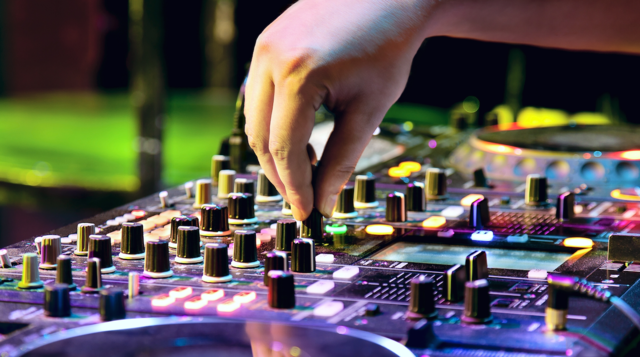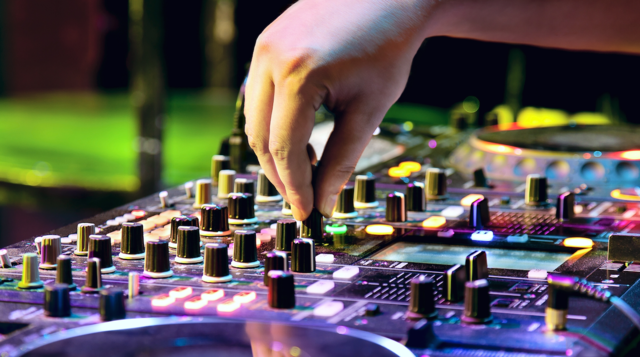 Welcome to our DJ Mixer Online Advisor
Whether you are a vinyl aficionado or a CD convert, a mixer is the one thing that any DJ's setup must incorporate. This guide will take a look at the basics of DJ mixers, the most common types on the market, how to hook them up, and how the DJ mixing scene is changing.
Our Online Advisor extends to several pages – you can jump from section to section using the index below or the navigation at the bottom of each page.