Mouthpieces for woodwind instruments
Not all mouthpieces are created equal. Some things you should definitely know!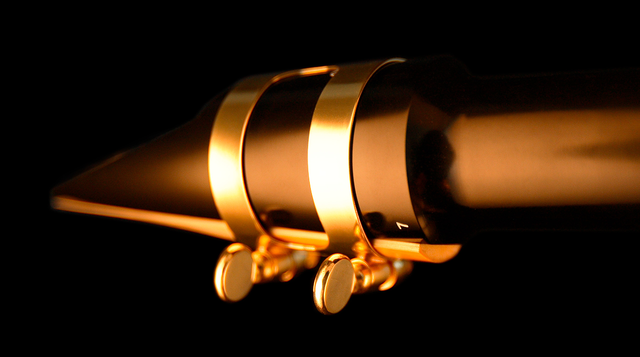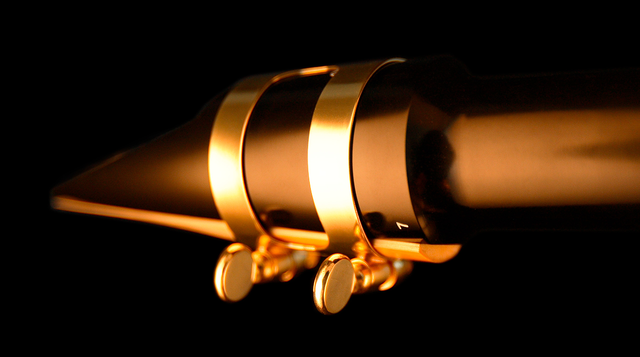 Welcome to our online guide on woodwind mouthpieces.
The guide extends over several pages. You can choose a relevant topic from the table of contents at the bottom of this page.
Have fun with our online guide!
Your Thomann Cyberteam