Orchestral Percussion
A wide variety of percussion instruments forms the modern orchestra's rhythm section.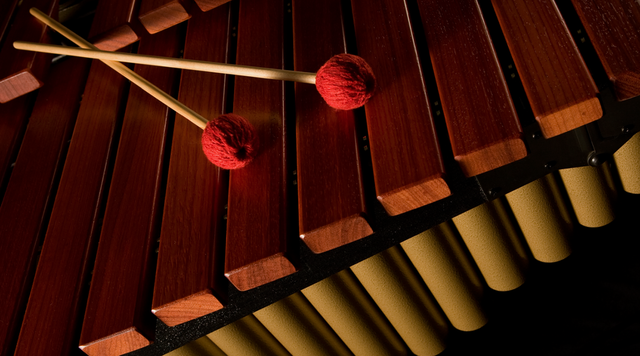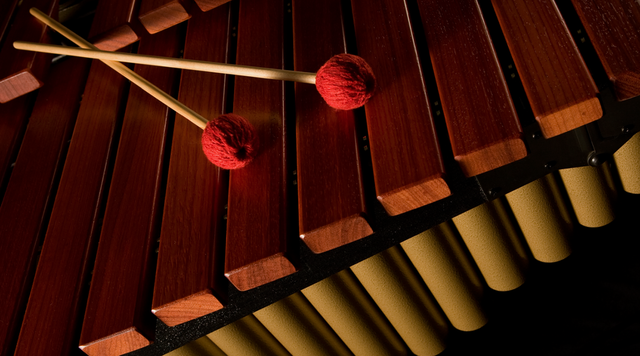 Welcome to our online orchestral percussion advisor. The range of percussion instruments that modern orchestras use may seem limitless - after all, orchestras have to be able to cover the percussion needs of several centuries' worth of music. Unlike wind, brass and stringed instruments that have looked the same for at least a hundred years, percussion instruments continue to evolve and improve. For example, no one fifty years ago would have imagined that the modern marimba would now have a range of over five octaves.
On the following pages we will bring you an overview of the features, materials and differences between different orchestral percussion instruments to help make your selection easier. We will discuss how different types of mallets can affect your instrument's sound as well as which are appropriate for each instrument.
One common item of orchestral percussion not covered here is the snare drum: for more information, please refer to our dedicated article on the subject.
We hope you enjoy reading and learning about them.
Our Online Advisor extends over several pages – you can jump from section to section using the index below or the navigation at the bottom of each page.