PA-Amps
You could sum up the whole idea of a PA power amplifier in a single word - sound. The power amp is a crucial part of a musician's live sound.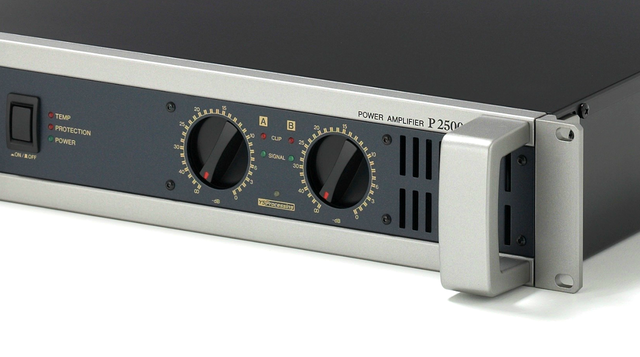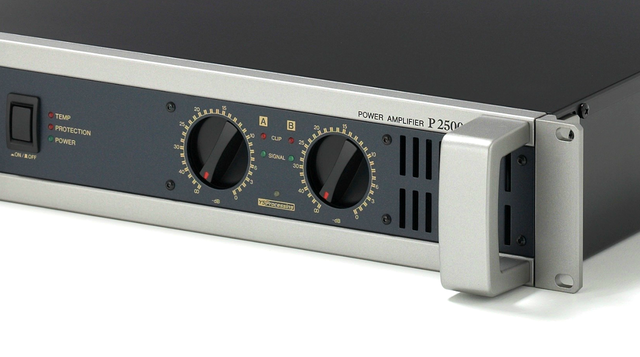 Welcome to our PA Amplifier Online Advisor.
Over the next few pages we'll take a close look at the key points to consider when buying a power amp, including an explanation of the technologies involved and guidance in choosing the right amp for your needs. Note that for this guide, we're talking about amps for 'public address' or 'sound reinforcement' systems, rather than for hi-fi or studio installations - this is all about making you sound great on stage.
Our Online Advisor extends to several pages - you can jump from section to section using the index below, or the navigation at the bottom of each page.
Your Thomann Cyberteam