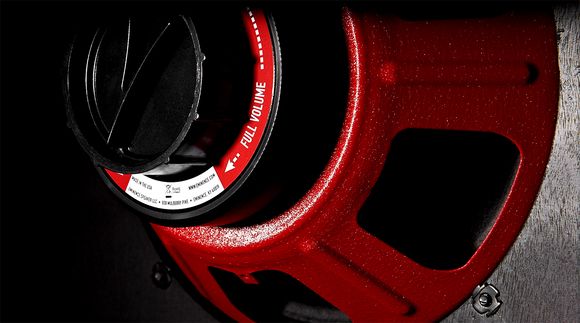 1. Introduction
Welcome to our PA Speakers Online Advisor.
In the digital age, the loudspeaker is the last and unchangeable outpost of analogue technology. Its task is to translate electronic signals into physical movements of air. The ideal speaker is one that makes that conversion without any loss in the quality and content of the original sound. Until something that good is invented however, we have to make do with speakers that get as near as they can to perfection. Fortunately, there are some that get pretty close.
In this guide, we'll try to give you the essential information you'll need to choose the PA (Public Address) speakers that are right for you - we'll look at the various technical issues and what they mean for your performance.
Our Online Advisor extends to several pages - you can jump from section to section using the index below or the navigation at the bottom of each page.
Smart Navigator