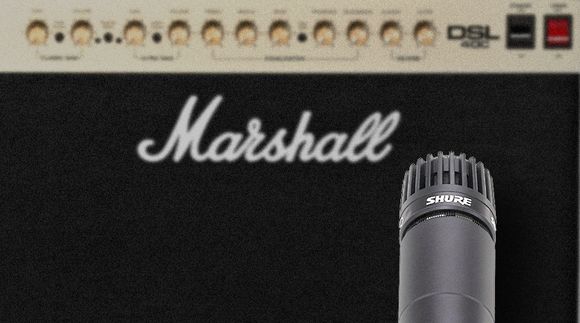 1. Introduction
Welcome to our Recording Electric Guitar Online Advisor.
No rock production would be complete without the dominant and instantly recognisable sound of the electric guitar - to the listener it's one of the most appealing instruments in today's music.
This subject raises countless discussions and arguments about electric guitars and their sounds, and artists' techniques and how to mimic them, not only from guitarists, but also engineers, producers and anyone else who wants to give their tuppence worth.
Our aim is to explain the basic process of recording the electric guitar and to offer you some helpful tips and guidance along the way. Hopefully this will give you a good understanding of the process, and should help you to get the most out of your equipment in future.
Our Online Advisor extends to several pages - you can jump from section to section using the index below or the navigation at the bottom of each page.
Smart Navigator