How do I pack my guitar?
Our packing hints are supposed to show you, how to pack your delicate guitar safely, in order to avoid any damages to your property. An ideal packaging is particularly important with parcel shipments since the packages have to withstand a theoretical fall out of (approximately) one meter height. Please take the time to follow the packing hints as carefully as possible. It's worth it - this way you'll make sure that your guitar arrives back here safely.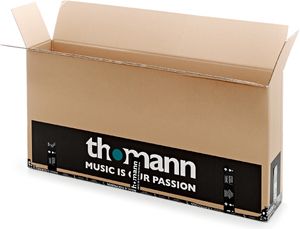 You need:
stable cardboard packaging
bubble wrap
packing tape and cutter
padding material like crumpled paper or air cushion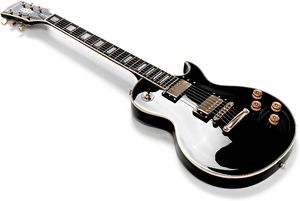 Place the guitar in the middle of the bubble wrap. Wrap up the instrument and double protect the neck of your guitar with enough bubble wrap.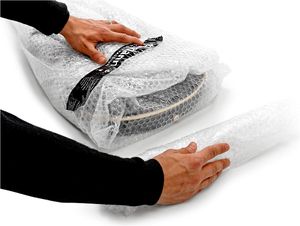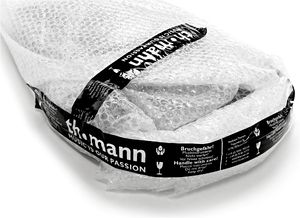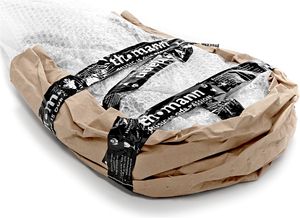 Roll up the protrusion of the bubble wrap down on the body and attach it along the guitar with tape. Please add some padding material at this place.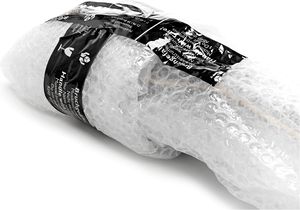 Roll up the protruding bubble wrap on the headstock of the guitar and attach it to the headstock with tape.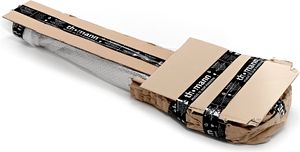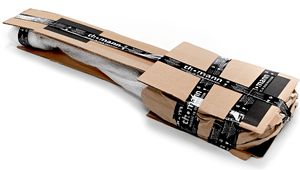 Stick up the bubble wrap all around the guitar with enough tape.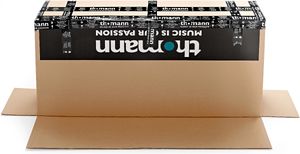 Take the cardboard and stick the bottom together. Initially put a layer of crumpled paper inside of the cardboard - as padding.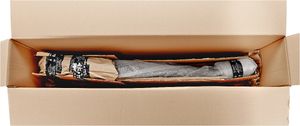 Put the guitar inside of the cardboard.
Include additional padding material. Please make sure that the delicate places (body and neck) are padded completely and gapless.

Cover the guitar with padding material. Please take care that there are no gaps which would facilitate the instrument o move around during the transport.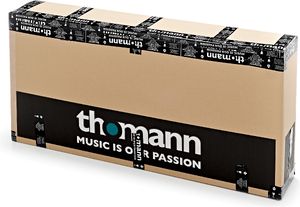 Tape the cardboard box on all edges where tears could arise. It is important that you do also tape the bottom of the cardboard box.
General hints:
Crepe tape, Sellotape or packthreads are not suitable for sealing such a cardboard box.
Crumpled newspaper is not suited as padding material. You can use it in order to fil out hollow spaces
In case you are reusing an old cardboard box for packing, please make sure that all old labels and barcodes have been removed or blurred.