3. Enter the Big Names
If you want any more proof that the 7-string guitar is a serious contender, then you have only to look at the names that are now offering 7-string instruments - Ibanez, ESP, Fernandes and Dean all have 7-string models in their ranges, while the Ernie Ball Music Man series includes a John Petrucci signature range that offers both six and seven-string variants.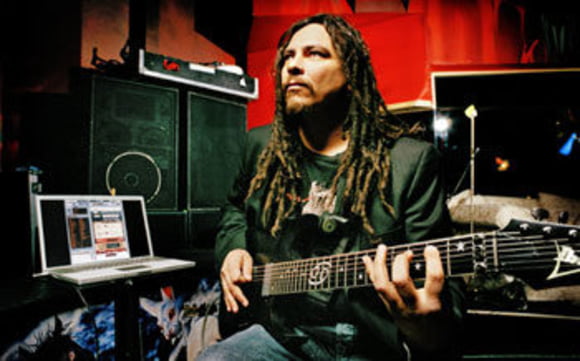 Alongside the 7-string ranges are the so-called concept guitars, like the Ibanez RG1077 XL Baritone guitar, and the Yamaha RGX 420 Drop 6. These are designed to allow the strings to be tuned lower without becoming too slack.
But for now, our focus is on the extra string that has created new rock genres, and given acoustic and jazz guitarists new musical dimensions to work with.