6. Do I Need a Modeller?
The advantages of modellers are simply huge. You can have direct access to a clean Fender, a crunchy Marshall, a classic AC30 and many more, and there's no need to crank it up loud to get 'that sound' unless you really want to, and programmable pre-sets call up tones at the push of a button or the stomp of a foot-switch.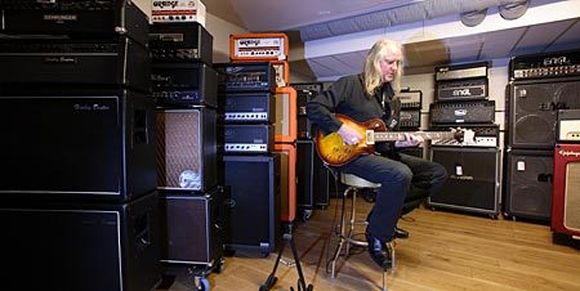 Although the versatility of modellers is amazing, it can be reassuring to have those warm valves glowing away, and separate 'stomp boxes' will always give you the ultimate control. Modellers can give you the sound of a 4x12, but only the real thing moves as much air, and we all know that 'guitarists do it loud'!