5. Guitar Simulation and Effect Units
There are many other simulators and effects available on the market to complement amp modellers. In recent years, guitars with built-in simulators have become available, enabling you to actually switch between many different types of guitar sound on a single guitar, for example; you can flip from the sound of a Telecaster to a Stratocaster, and then to a Les Paul. There are also MIDI pick-ups that can transform your riffs into MIDI data to play external sound modules and synths.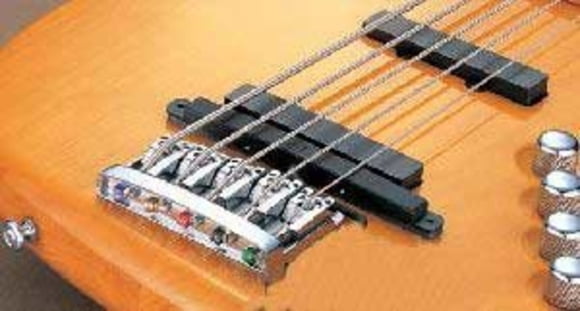 In addition to amp modelling, some multi-FX units have an array of of other effect types to choose from which can produce virtually any sound you could wish for. Effects such as delay, reverb, chorus, flanger, phaser, wah-wah and tremolo are commonplace. You may want to opt for a model with an expression pedal which can be used to control all sorts of parameters from wah to delay time to volume.