4. Speaker Simulation
Amp modelling alone is only part of the picture. If you've ever tried recording straight from the line level output of your amp, you'll know how big a part the speaker plays. This is where speaker simulation comes in - as with amplifiers, a lot of speakers only start to sound their best when they are driven hard; this can be annoying not only for the guitarist, but also for those not-so-appreciative neighbours!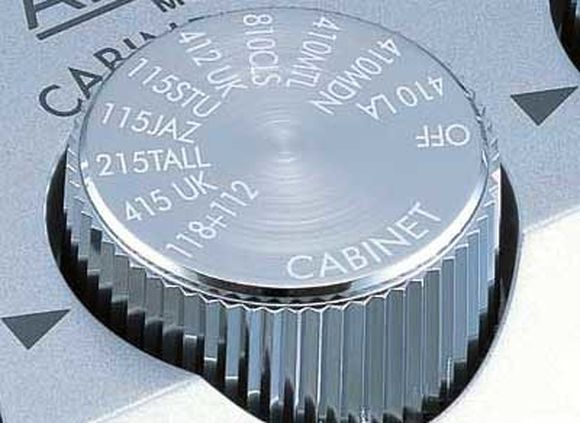 As with amps, you generally also have the advantage of a variety of speakers to choose from. You may want a huge 4x12 sound, a 2x12 twin chorus effect, or a smaller 1x8 practice combo sound - you can even switch between sounds mid-song!