8. Conclusion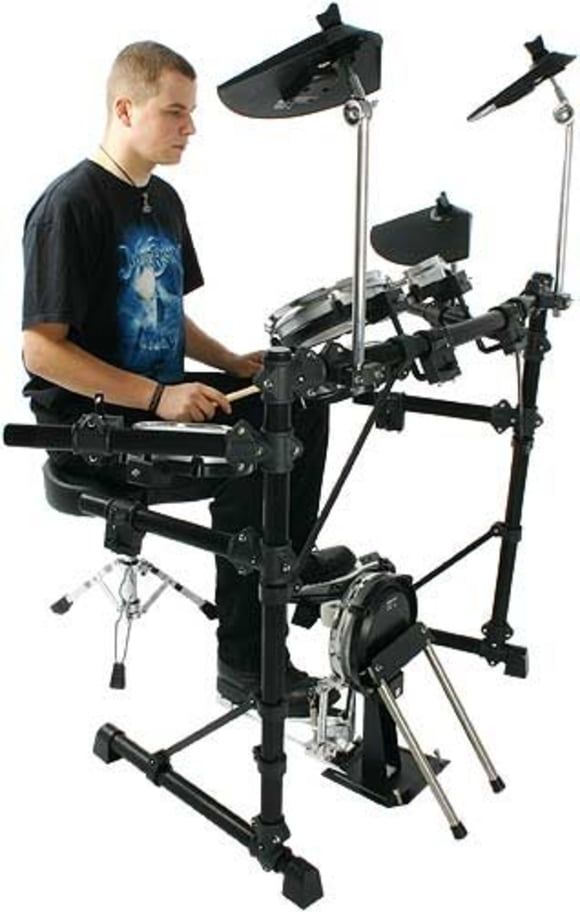 Electronic drum sets are an instrument to reckon with.
In the entry level class their strength is in minimal use of space and their noise free operation making practice at home no issue anymore.
The middle range gives you excellent instruments with sounds and features that are readily integrated into a live or studio set-up.
The top end excels with drum sets you can fall in love with. Whoever has the opportunity to try out a real top model should really do that.
For all electronic sets can be said that their components can be changed around– and also integrated into acoustic sets.
Drummers worldwide –pack away your legos and get started :-)