6. Mix & Match
With E-Drum components, your own combinations and configurations can be easily put together. As a core element you need a drum module. This is then combined with rubber pads or mesh heads - mount the whole thing on a rack and there you are.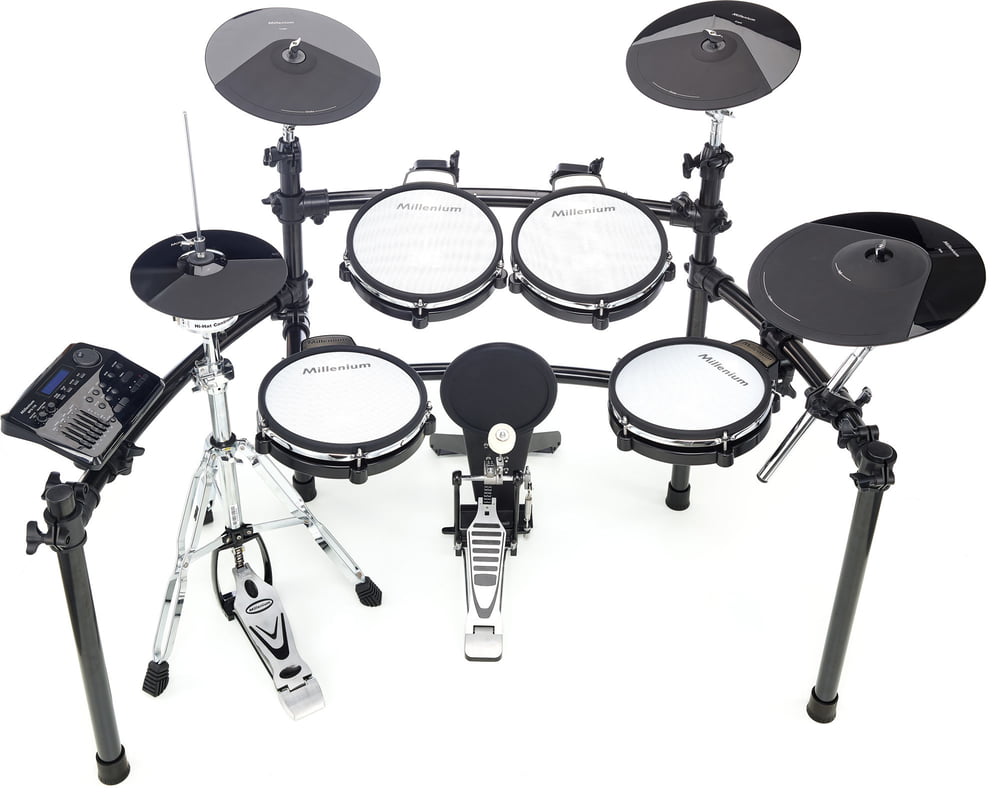 Depending on what you use your set for most, it can be a good idea to use the module of one manufacturer and combine it with pads of another and then use a rack of a third one, for example.
Due to the modular concept of E-Drums there is a lot of room for your ideas. The emphasis in all these projects should however always be on the module. Buy the best you can afford.