3. Construction
Beginners may well get the impression that there have been so many developments over the past years in this area that they are in danger of getting lost. Basically, I would like to restrict myself to talking about two types of construction for cases or racks.
Plastic cases and racks
So first of all, a few words about the plastic racks available from and manufactured by companies such as SKB, Roto, Gator etc.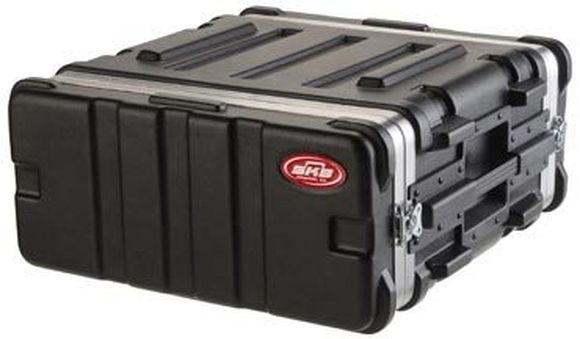 The main advantage of these containers is their weight. If saving weight is an important consideration for you (as a solo act, for example), you may well consider this option. The look, too, may be important for some customers, for example if the rack can be seen from the audience and a certain level of design is important to them. Plastic racks can score highly here, too. Durability is a more difficult subject. Repairs are practically impossible; once a few rivets have been torn out of the hard shell, or once the case has a few cracks or a hole, the equipment inside is left at the mercy of the outside conditions. The grumpy roadies mentioned before can be a real problem in this respect. Plastic cases and racks are therefore best considered midfield contenders.
Classic cases and racks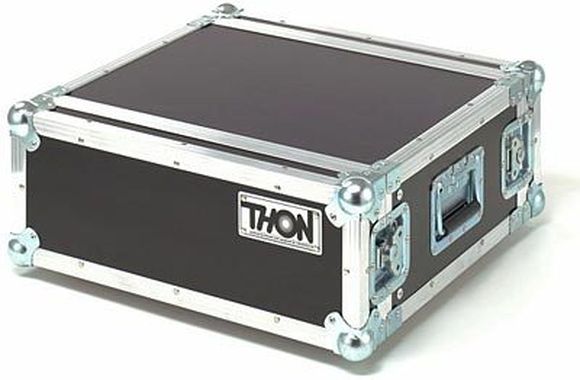 So this leaves us with the cases and racks constructed mainly of wood, metal fittings and padding foam which we will consider in the following.