6. Growing & Learning
If you're satisfied that your child is ready to learn an instrument, which instrument should they learn? Popular beginners' instruments include the violin, the piano, the flute, and the guitar. If you can, let them try out several instruments and choose for themselves - and be prepared for a change of mind. Many schools offer loan schemes that can save you substantial costs. If the instrument proves not to be a hit, you can hand it back and try another one.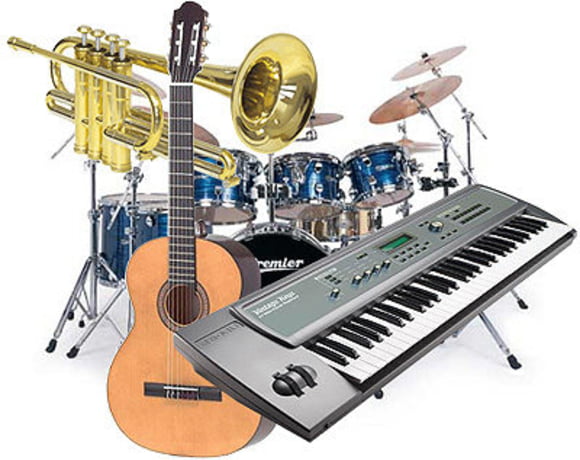 Use your common sense and best judgement, and refer to our separate Online Guide on this subject.