Acoustic Guitar Amps
Before buying an acoustic amp, it's important to consider exactly what you want it to do.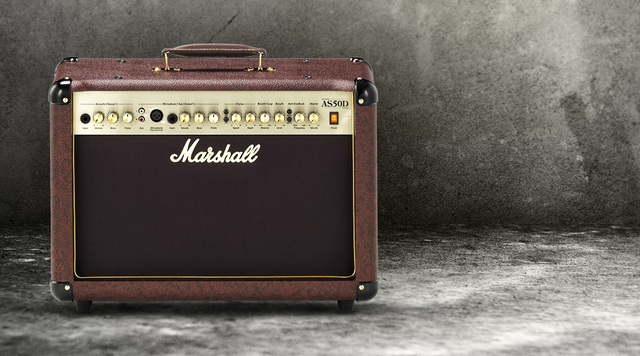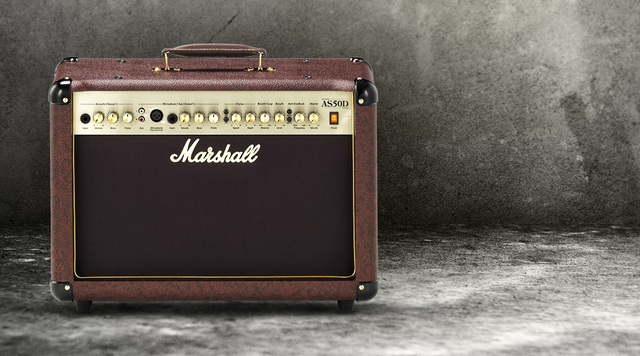 Welcome to our Acoustic Guitar Amps Online Advisor.
Concert photos of acoustic guitarists in the Sixties and Seventies usually show them behind one or more microphones - even more if they're also singing. These days, while mics still dominate studio work, almost all acoustic players use 'electro-acoustic' guitars for live performance. As neither electric guitar amps nor PA systems are ideal for amplifying acoustic guitars, specialised acoustic guitar amps have emerged in recent years.
Our Online Advisor extends over several pages – you can jump from section to section using the index below or the navigation at the bottom of each page.