Congas
Congas, common to most cultures worldwide. A somewhat challenging instrument sometimes but always so versatile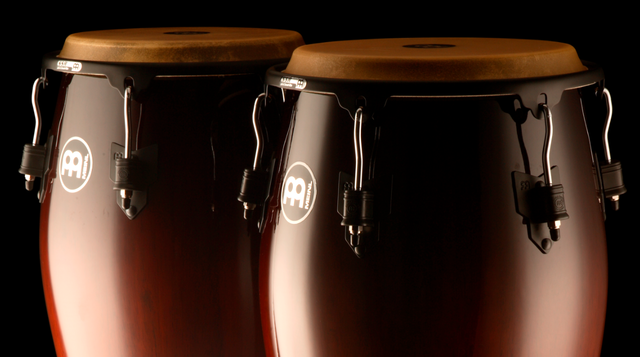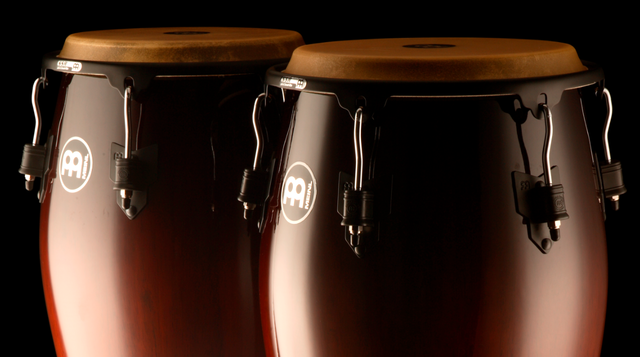 Welcome to our online conga drum advisor. The congas are among the most widely used and important percussion instruments in the world and the quality of their manufacture, materials and design can have a major impact on their sound.
On the following pages we will bring you an overview of congas and their features, materials and differences between them to help make your selection easy. We will discuss how different shell materials and head types affect a drum's sound and how suitable each is for different musical situations. Hopefully, we can help you give hints to avoid problems before purchasing your drums.
We hope you enjoy reading and learning about congas.
Our Online Advisor extends over several pages – you can jump from section to section using the index below or the navigation at the bottom of each page.