Racks & Cases
If you take good care of your equipment, your pack it up carefully - and this means getting a proper case!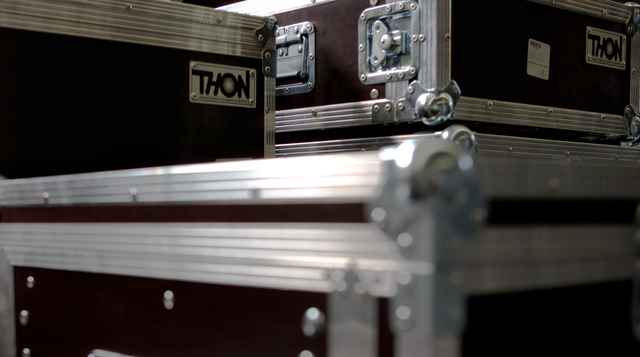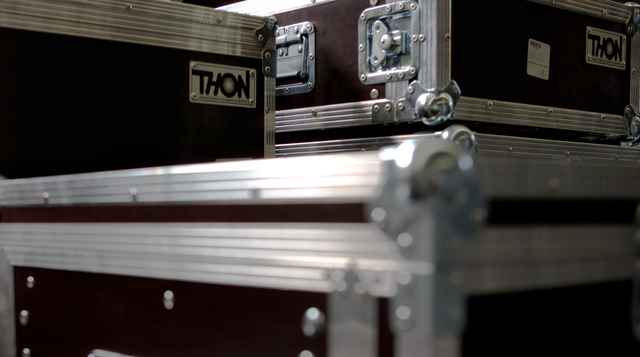 It's easy to think that these tools of the trade can be neglected. Some muscians and technicians also think about making their own cases.
Well, all we have to say about this is that cases are indispensable helpers on tour and for the stage. Of course, you can try and build your own case, but without the proper tools and expert knowledge you'd be better off not to do so- it's not worth it!
You also need top-of-the-range materials. Your local DIY shop is not going to do you a lot of good there, unless you want to build a guitar case from chipboard - like a friend of mine did years ago. Good luck hauling that around with you (my friend said he didn't mind the weight - but then he would say that, wouldn't he...)!
You are much better off asking our experts - and here at Thomann, including on our website, good advice will not cost you an arm and a leg.