Workstation Keyboards
The workstation keyboards has come of age and found niches in many different areas.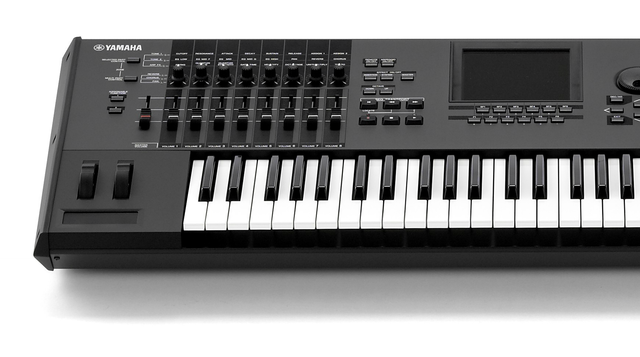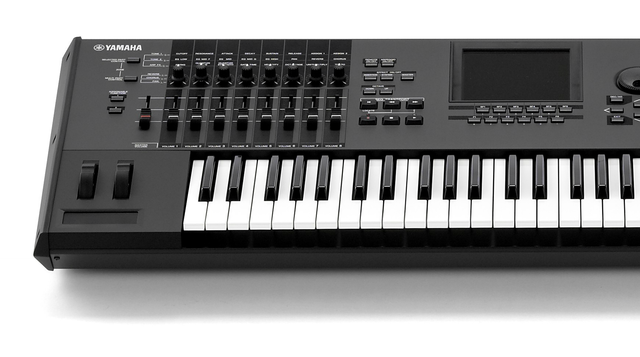 Welcome to our Workstation Keyboards Online Advisor.
Although for many musicians the computer is now the ultimate music making machine, today's workstation keyboards are highly sophisticated instruments, and have an immediacy that's hard to beat - if you're a songwriter or gigging keyboard player who needs a serious compositional tool with professional features and high quality sounds, then a workstation could well represent the best choice for you.
Our Online Advisor extends to several pages - you can jump from section to section using the index below, or the navigation at the bottom of each page.