Voggenreiter In Vivo Guitar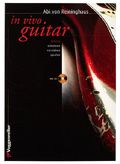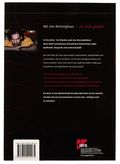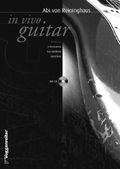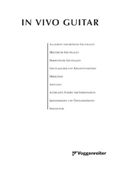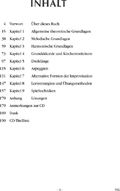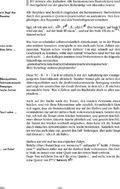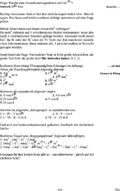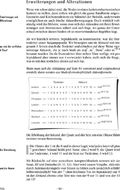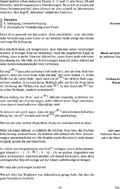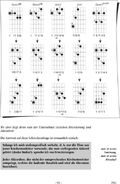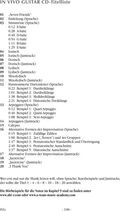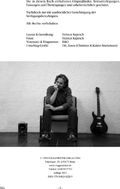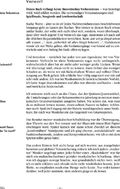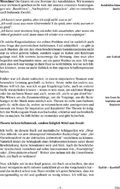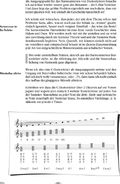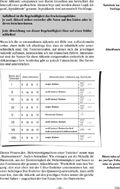 This product is in stock and can be shipped immediately.

Item number: 119785
sales unit: 1 piece
available since: 2007/09/05
Product Details
Instructional Guitar Book with CDIn Vivo Guitar - the classic among guitar books! It's all about improvisation, harmonics, playing techniques and learning strategies. Abi von Reininghaus's unorthodox and easy method makes reading about both theory and practice fun and opens up completely new perspectives and possibilities of guitar playing.
Those that want to learn to play the guitar better, learn about it here.
Those that want to learn what is played and how, will find the answer here.
If you want to further develop your knowledge and skills, here is the complete handcraft kit. The book is a master class for every guitarist with the guarantee of learning a lot about his or her self as well as understading his or her instrument. The classic has been completely reworked, updated, expanded by a chapter and it now features with many new pictures and a stylish new cover design.
By Abi von Reininghaus
Everything about improvisation, harmonics, playing techniques and learning strategies
Makes for fun reading and opens up completely new perspectives and possibilities of guitar playing
33 Reviews
Related Products