K&M 17515 Guardian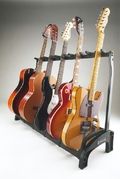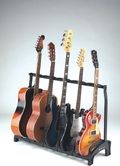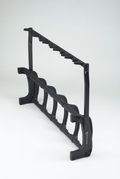 125 €
45 561,88 HUF
ÁFÁ-val, plusz szállítási költség
Csomagfeladás várható időpontja legkésőbb

Csütörtök, 4.03.
A termék raktáron van és azonnal szállítható

Termékszám: 263582
Mennyiségi egység: 1 darab
Katalógusunkba bekerült:: 12.04.2011
Material: Plastic
Type: for 5 Instruments
Suitable For:: Acoustic Guitar, Electric Bass, Electric Guitar
For Guitars With Pyroxylin Varnish: No
A(z) HUF pénznemben feltüntetett árak elsősorban irányárak.
Tudnivalók a termékről
5-Way Guitar Stand
For electric guitar, electric bass, acoustic guitars
Collapsible
Colour: Black
Dimensions: 996 x 335 x 700 mm
Weight: 4.7 kg
Not suitable for long-term use with guitars with nitrocellulose lacquer!
3356
Thomann ranglistás helyezés
A termék iránt érdeklődők az alábbi termékeket vásárolták meg nálunk

32% vásárlónk vette meg a terméket
K&M 17515 Guardian
Kapcsolódó termékek