Equalisers
EQ is perhaps the least noticed of all types of audio processing, but also the most important.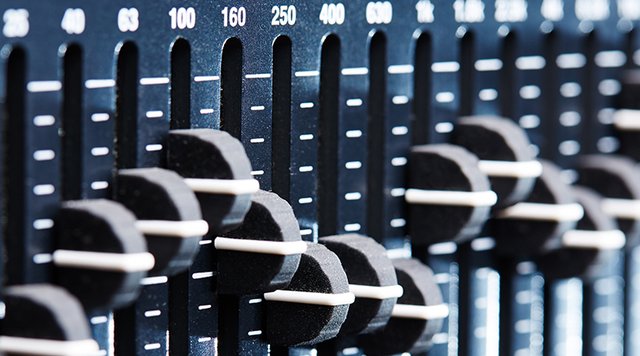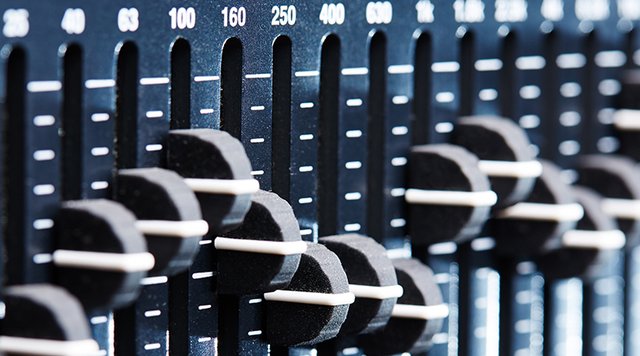 Welcome to our Equalisation or 'EQ' Online Advisor.
Perhaps the most ubiquitous type of signal processing, EQ is found on synthesizers, mixers, plug-ins and a variety of outboard equipment, and is an essential tool for anyone making or recording music. But there are many types of EQ, and each does its job differently. We'll look at a range of EQ types, and examine how they work and their typical applications, en route to your enlightenment!
Our Online Advisor extends over several pages – you can jump to any topic within the document by using the table of contents below, or the navigation at the bottom of each page.