Percussion for Drum Sets
Percussion for drum sets is like the toy shop for drummers.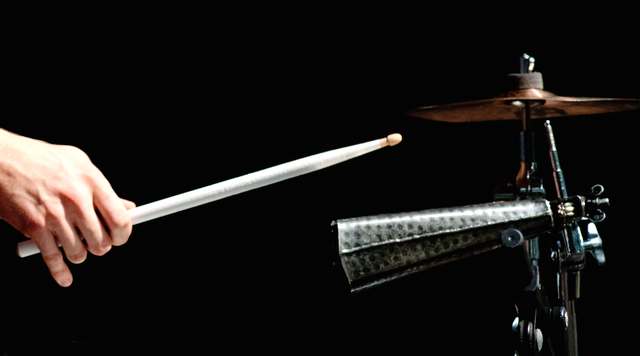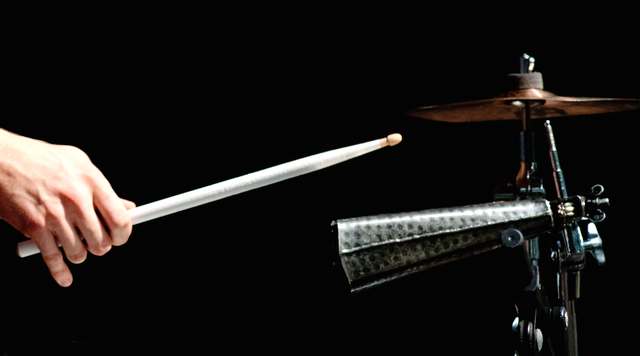 Welcome to our Online Guide regarding Percussion for Drum Sets or - Latin for (Drum) Lovers.
Everyone knows what that is about but on closer inspection the title makes as much sense as for instance opera with vocals.
What is commonly regarded as a drum set is nothing but an array of various percussion instruments.
Our Online Guide continues over several pages. You can choose any individual topic from the list at the end of this page.
We hope you enjoy the reading. Sincerely,
your Thomann Cyberteam.