Cymbals
The choice of cymbals is just as important as the choice of drums within a kit. Let's take a closer look.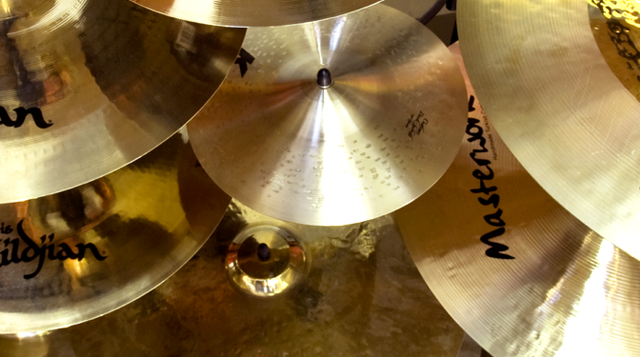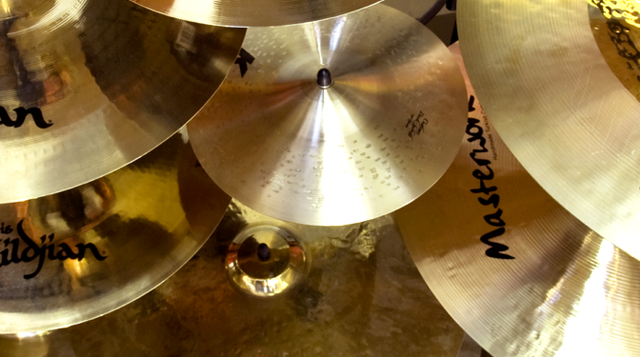 Welcome to our online cymbal advisor. On the following pages we will bring you an overview of the features, materials and differences between cymbals to help make your selection easy.
Cymbals are musical instruments in their own right and can contribute a variety of sounds to any style of music. A good selection can add a diverse variety of sounds to the music you play. We hope you enjoy reading and learning about them.
Our Online Advisor extends over several pages – you can jump from section to section using the index below or the navigation at the bottom of each page.