Mini Studios
Have you ever dreamed of putting your spontaneous ideas into action immediately?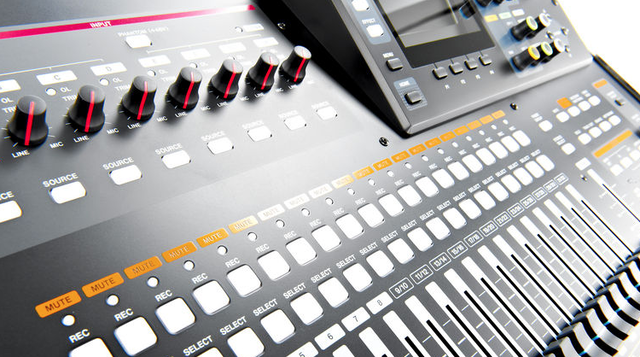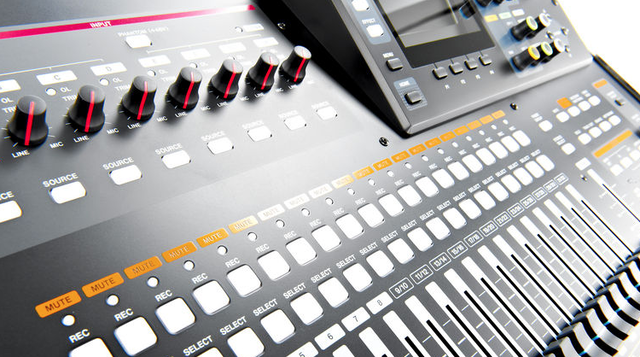 Creativity is a rare and fleeting thing. Who hasn't experienced it: Suddenly, without notice, the most amazing melody appears in your head. Then, just minutes later, the unthinkable happens, and your amazing idea, the guaranteed hit, has disappeared without a trace. Forgotten is, what just moments before, delighted the composer's heart. It has gone into eternal nothingness, leaving not even a trace of a memory. In such bitter moments everyone has wished they could capture, on tape or on record, their idea as spontatneously as it came - without a mess of cables, expensive equipment, or the need to rent a studio.
Our Online Guide on the topic of mutli-track compact studios stretches over many pages - you can select a more specific topic directly from the table contents.