9. Conclusion
So you have decided to become a trumpet player or to present a trumpet as a gift to someone else? Congratulations, and welcome to the community of brass instrument players. The next question you will have to answer is which instrument best suits your needs. Considering the huge number of trumpets to choose from, not an easy question.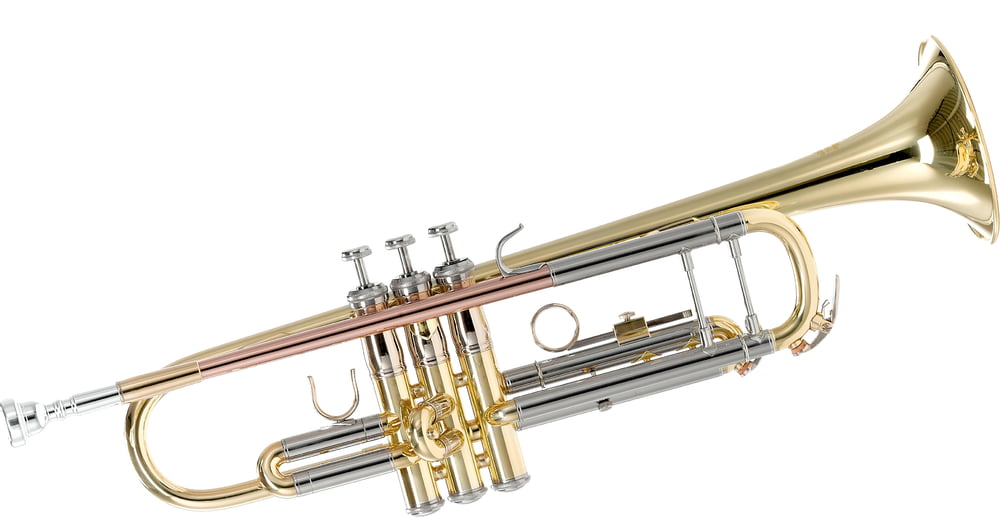 As a beginner, you are best advised to go for a jazz trumpet tuned to B-flat. This is the most common type and there is a wide variety of budget models, too, available for this type of trumpet. Thanks to industrial manufacturing, they can be really good value for money. Most trumpets come with a standard mouthpiece (eg size 7c) and a case or sturdy bag (a gig bag).
You should also remember that a trumpet, being an "analogue" instrument, won't depreciate as quickly as for example a digital sythesizer will do. With the proper care and maintenance it can be played for a lifetime and longer. So you can't really go that wrong when you buy an instrument. And remember: the best day to start practising your trumpet was two years ago – and tomorrow is the second best day!
All instruments featured in our online catalogue come with our 30-day money-back guarantee (no questions asked) as well as a 3-year warranty. You are welcome to order an item of your choice and try it out at home – you can send it back to us within the 30 days mentioned above and either exchange it for a different instrument or get the purchasing price back.
Producten met de beste beoordelingen