7. Care
Cymbal Cleaning
Cymbals are treated at the end of the production process with a special protective coating designed to protect them from finger and stick marks. This helps prevent cymbals from oxidizing (resulting in a dark or greenish colour commonly seen on older cymbals). This protective coating applied by the manufacturer makes maintenance very simple. Light marks, dust and dirt can be easily removed with a soft cloth, wiping in the direction of the grooves. Clean cymbals after use can help keep your cymbals looking new for a long time.
Very dirty cymbals may be cleaned with a metal polish, but be careful: the more intensive the cleaning the greater the chance of changing the sound of the cymbal. Never use strong cleaning agents, mechanical aids or a buffing machine! Polishing a cymbal with a machine creates heat that can permanently change its sound. Instead, use mild soap and water or one of the special cymbal polishes made for the purpose, and rub in the direction of the grooves.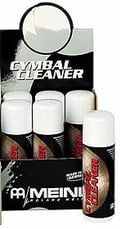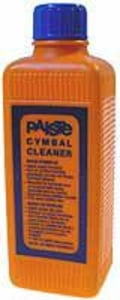 Cymbal Protection
Correct storage and transport of cymbals can increase their lifespan greatly. One must consider the following rules:
Never lean a cymbal on its edge and never on hard surfaces like concrete since this can damage the edge, leading to cracks in the metal.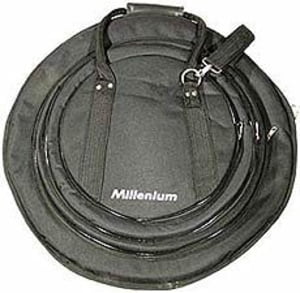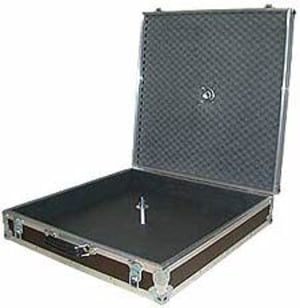 When stacking cymbals, separate them with layers of soft cloth such as felt to prevent scratching. When transporting cymbals, use a cymbal case with cloth dividers for protection against scratching. If you purchase a hard case make sure it has a threaded rod that will allow you to secure the cymbals by their centre holes and prevent them from impacts and rubbing. Cymbals are an investment and deserve adequate protection.
Producten met de beste beoordelingen