9. Conclusion
As with most audio equipment, your monitor speakers are only as good as the weakest link in your signal chain, so spending thousands on a pair of passive monitors and powering them with a cheap amplifier will be pointless. It's also important to take care when selecting speaker stands and cable. Be sure to use good quality substantial cables, as thin bell-wire type cable has a high resistance and will cause the signal to degrade substantially between the amplifier and speakers. Similarly, good solid speaker stands will optimise the bass response of your monitors and give you the best performance.
Always remember that it's a good idea to give your ears some time to adjust to new monitors - it will take a little while to get used to them, especially if you are used to using hi-fi speakers, in which case your new monitors will probably sound harsher than you're accustomed to.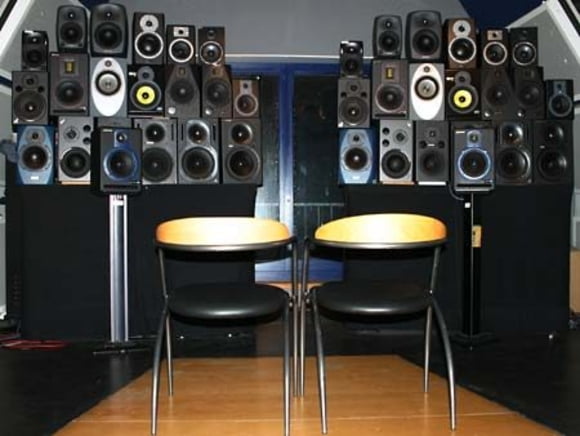 Thanks for taking the time to read this Online Advisor - we hope you've found it informative. Take care with your selection, but don't forget that our 30-Day Money-Back guarantee allows you to make sure your new monitors work for you in your own environment - good luck!
Producten met de beste beoordelingen