5. Special case Mouth Harps
Most readers will immediately conjure up the classic case, i.e. the blues harp. Well, let me tell you, not everything that harps is blues!
Still, let's look at this case in a little more detail. Similar to the flute, the mouth organ can also be recorded with a vocal mic. A typical player will enfold the instrument in their two hands to create this special, slightly muffled and tremolo sound. The Shure SM 58 is the standard mic for recording this, as it has proven resistant to the stresses of tough stage life.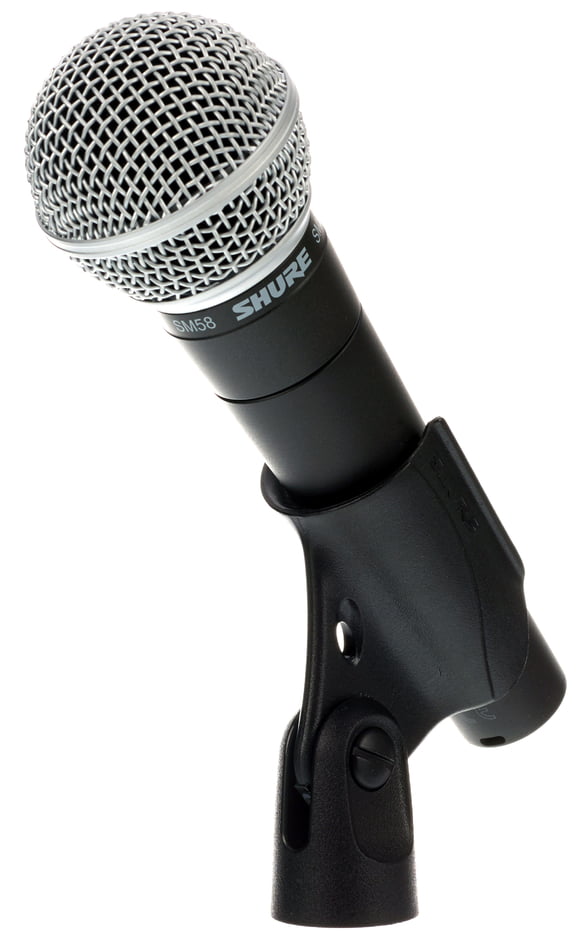 As is the case with most instruments, there is an alternative to the established vocal mics for the mouth organ, too:
The bicycle light.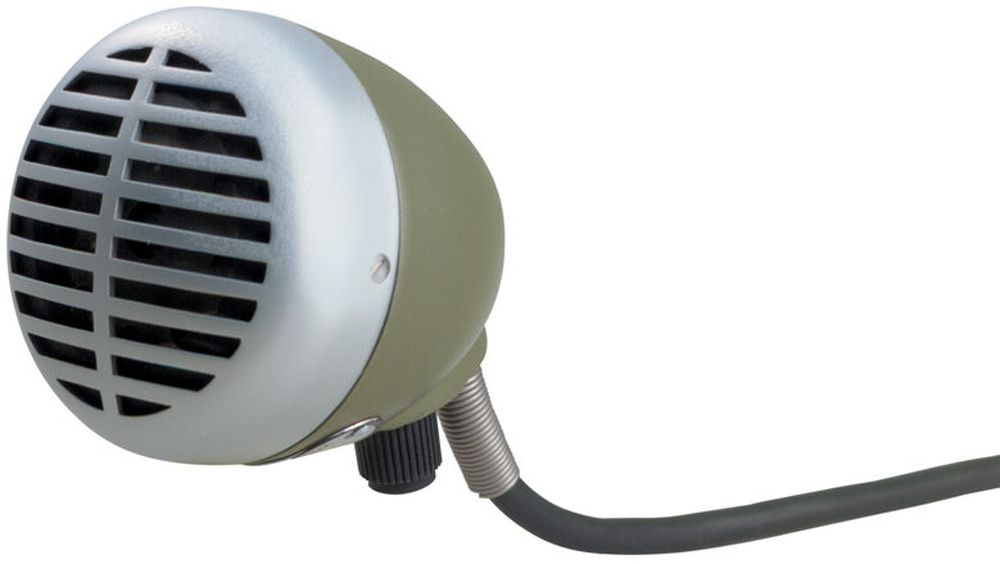 We don't even have to talk about the look: can't you just see the blues guy in front of your mind's eye? Give him a Fender tube amp and the picture is perfect!
Finally, however, not all that harps is blues, so Applied Technologies has come up with something to enable you to deal with other diatonic mouth organs:

Producten met de beste beoordelingen