2. Beginnings
Let's start by looking at the way that music teaching has developed. The big name in this field is that of Carl Orff (1895-1982, of 'Carmina Burana' fame), whose 'Music For Children' (in German 'Schulwerk', or 'school work') became an international standard for early years music teaching. Its simple instrumentation and use of dance and singing makes it an ideal way for children to experience music making for the first time.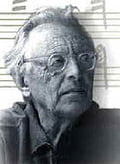 Other key figures in the development of music education include the philosopher and teacher Johann Amos Comenius (1592-1670), Friedrich Froebel (1782-1852), and Emile Jaques-Dalcroze (1865-1950), who developed the concept of 'eurythmics' - the teaching of music through movement.
Orff's first instruments
Like the earlier pioneers, Orff believed that learning music and dance was fundamental to a child's all-round development. His work reflected the idea that, by expressing ourselves through music, we develop skills in all other areas of expression as well, including the spoken and written word, and mathematics.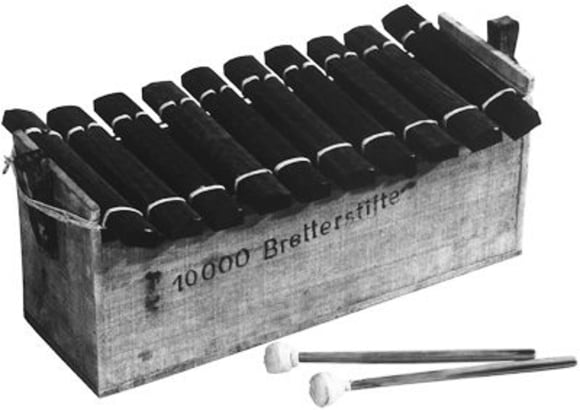 The first challenge, however, was the choice of instrument. Orff recognised that very young children enjoy hitting things, and based his method mainly on the xylophone. With the addition of maracas, castanets, drums, wood blocks, triangles and all kinds of other percussion instruments, as well as recorders and flutes, Orff was able to develop a way for very young children to discover the joys of playing music together and working with rhythm and melody. His ideas still form the basis of early music teaching within the National Curriculum.
Producten met de beste beoordelingen