Harmonicas
Welcome to our Online Advisor for Harmonicas.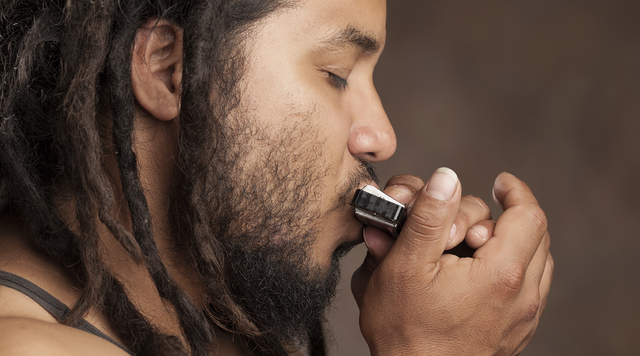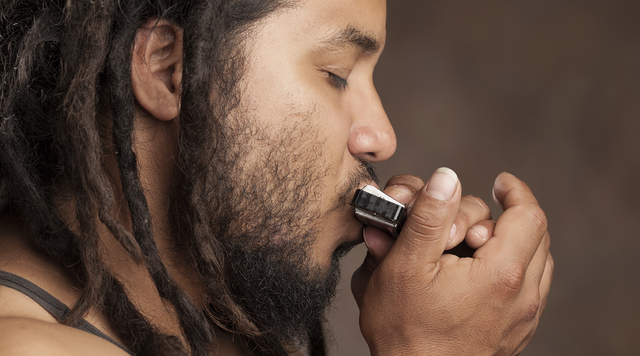 On the following pages, we're going to look at the different types of harmonica that are available, their particular characteristics, and how to play them. You'll find plenty of tips and style points to help you get the most from this surprisingly versatile little instrument, including bending notes, vibrato, tremolo and even overblowing.
Our Online Advisor extends to several pages - you can jump from section to section using the index below, or the navigation at the bottom of each page.