Online Raadgever: Snare Drums
The sound of the snare drum defines and unites almost all forms of popular music.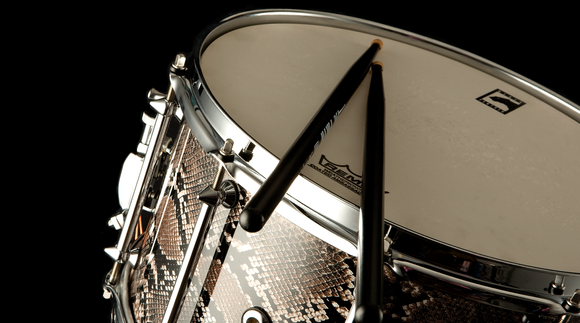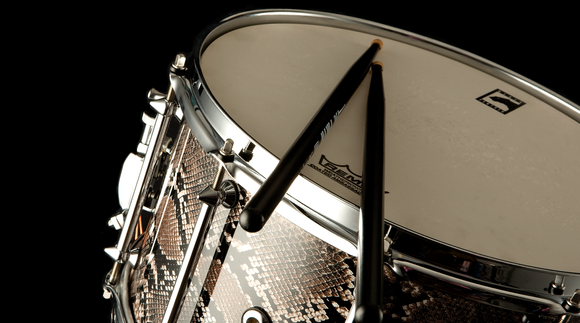 Welcome to our Snare Drum Online Advisor.
The snare drum is one of the most important parts of a drum kit and the materials and quality of its manufacture can have a major impact on its sound.
On the following pages we will bring you an overview of the features, materials and differences between snare drums to help make your selection easy. We will discuss how different shell materials and head types affect a snare's sound and how suitable each is for different styles of music. In addition, we will also discuss snare drum stands and sticks. We will also discuss hand position and the best grips used to play the snare drum. This section will focus on the fundamentals of rudimental technique, which is used by most of the best drummers in world. Even better, it simply sounds cool!
Our Online Advisor extends over several pages – you can jump from section to section using the index below or the navigation at the bottom of each page.
Producten met de beste beoordelingen