Hage Musikverlag Top Charts Gold 13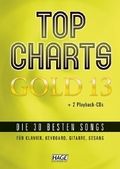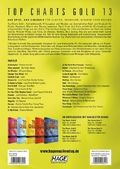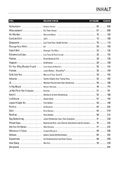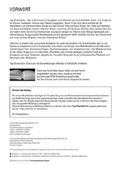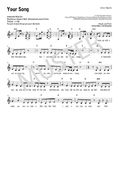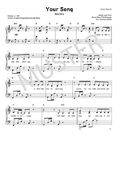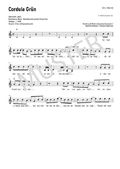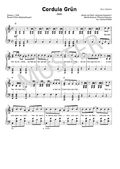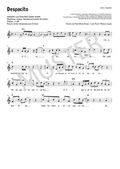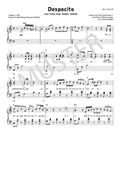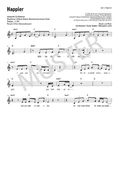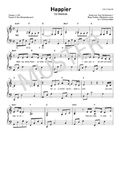 Szczegóły

Numer artykułu: 454291
Produkt jest dostępny w magazynie.

Numer artykułu: 454291
Cena za: 1 szt.
Produkt dostępny od: 12.12.2018
Level Of Difficulty: Light-Medium
Level Of Difficulty: Easy / Intermediate
Length: Easy/Intermediate
With Chords: Yes
With Notes: Yes
WithText: Yes
With Chords: Yes
With Chords: Yes
Bonus Audio: Yes
With Text: Yes
With Text: Yes
Bonus Audio: Yes
Blues, R&B, Soul: No
Bonus Audio: Yes
Country: No
Bonus Video: No
Blues/R&B/Soul: No
Film Score: No
Blues, R&B, Soul: No
Country: No
Folklore/Traditionals: No
Country: No
Folklore/Traditionals: No
Jazz: No
Folklore/Traditionals: No
Jazz: No
Nursey Rhymes: No
Jazz: No
Nursey Rhymes: No
Classical Music: No
Nursey Rhymes: No
Classical Music: No
Latin: No
Classical Music: No
Latin: No
Musical: No
Latin: No
Golden Oldies/Evergreens: No
Oldies/Evergreens: No
Pop: Yes
Pop: Yes
Golden Oldies, Evergreens: No
Rock: No
Pop: Yes
Rock: No
Alternative: No
German Popular Songs: No
Rock: No
Spiritual Music: No
German Popular Songs: No
German Traditional Music: No
Spirituals: No
Spirituals: No
German Traditional Music: No
Format: A4
Ceny w PLN podane są tylko w celach orientacyjnych.
Szczegóły
Chart Songbook for Piano, Keyboard, Guitar and Vocals
30 Songs for piano, keyboard, guitar or vocals
2 Books in one: Piano arrangement and for keyboardists, guitarists and singers melody voice with chords
With complete text, sound suggestions, rhythm and tempo information
Medium difficulty
ISBN 9783866264892, Publisher No. EH3975
Format: DIN A4
272 Pages
Includes 2 CDs with play-along recordings
From the Contents:
Achterbahn (Helene Fischer)
Cordula Grün (Josh)
Despacito (Luis Fonsi feat. Daddy Yankee)
Happier (Ed Sheeran)
In My Blood (Shawn Mendes)
Je Ne Parle Pas Francais (Namika)
Rooftop (Nico Santos)
Whatever It Takes (Imagine Dragons)
And more...
Podobne produkty