8. Summary
Developments are coming thick and fast in the world of LED lighting, and it is replacing the incandescent lights more and more. There's a reason why conventional illuminants are also known as 'burners': a large majority of the energy input is converted into heat as opposed to light, and that is a problem. This is one reason why LED lamps have come to be the preferred light sources. While up to 28,000 Watts were needed to light stages in the past, the same intensity of light can nowadays be achieved with 2,800 Watts - although today, some stages need to be heated that in the past required cooling!
Light technicians must keep an eye on the ambient temperatures of their LED devices. Only a very few manufacturers deem their products suitable for operations at temperatures above 40°C, and temperatures below freezing point may also damage the electronic components.
Before coming to a decision on which lamps to buy you must know very well what you want to use them for. For example, not every LED spotlight is equally well suited to light figures. Without warm white LEDs you won't get very far in that area; what you need is more likely to be an RGBW light source, which in turn is definitely not what you need when you want to cast a light on brightly coloured textiles. On the other hand, you'll have to worry less about energy consumption, and even about whether there's a power outlet available.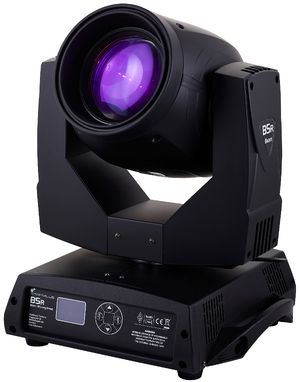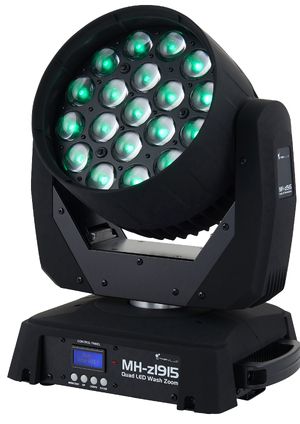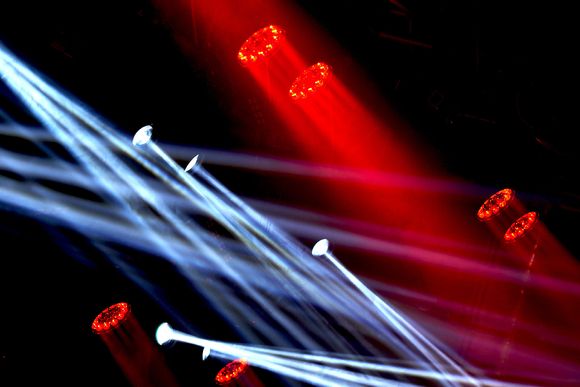 The energy savings alone will justify the investment in most cases. Where different LED lamps differ is in their dimming characteristics, their colour fidelity and the LEDs' lifetime. One thing is certain: in our online shop, you'll find something that meets your requirements.
Enjoy!
Freddy Niss
Os melhores produtos relacionados
Os produtos mais populares