6. Moving Lights
When talking about moving lights, we distinguish Wash, Beam and Spot.
A moving wash light ideally features a large zoom area with which you cannot only illuminate an area but which you can alternatively also use as an effect light.
If you are in possession of a spot light, you'll find yourself able to project at least a few gobos.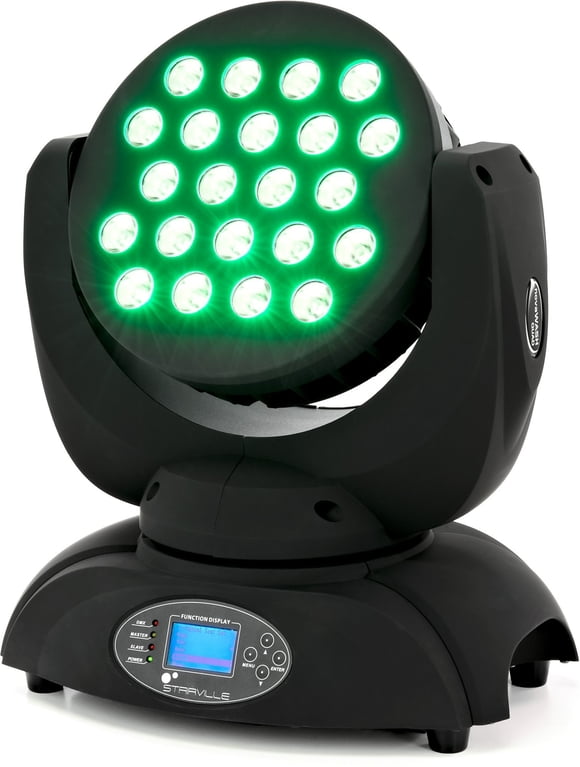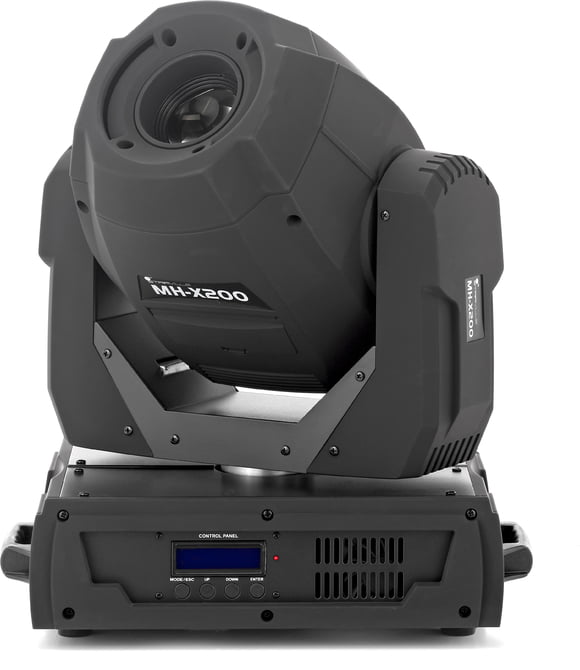 Depending on the zoom range, such devices can also be used as hybrids of area and effect lighting.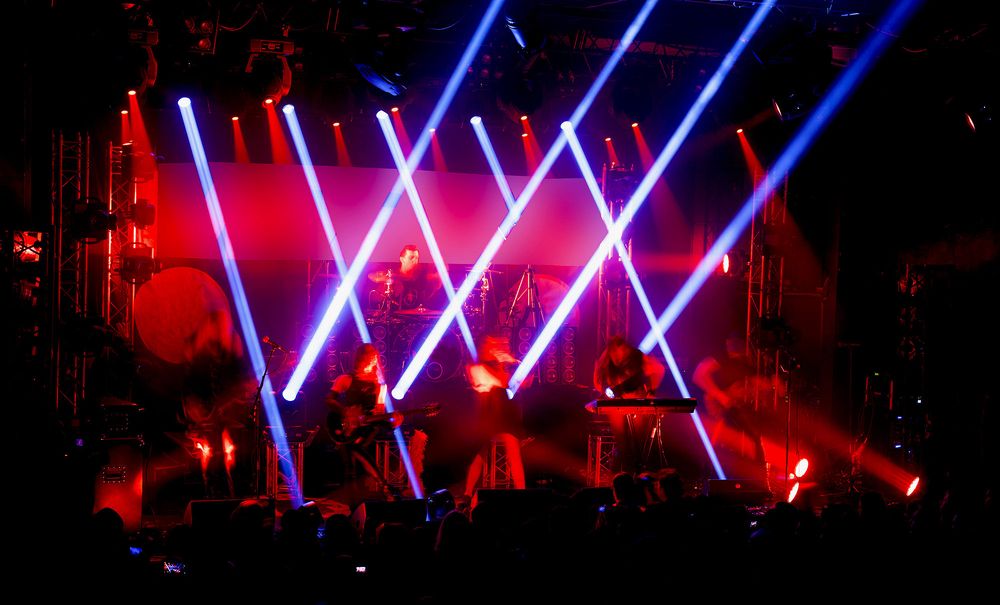 Beam Lights are absolutely en vogue, with manufacturers racing to break the records for tightest dispersion angle and greatest output capacity. These devices can also work with prisms, gobos and colours, but they are in the main all about the beam. This is why beam lights for the most part feature halogen illuminants which are more assertive in ambient light. Still, we can recommend LED beam lights depending on the use you intend to put them to. A single spotlight may not do much for you if it's effect lighting your after - a whole array, however, is a very powerful tool indeed!
Mest populära produkterna