9. Adivce on instrument care
What is true of the instrument in general is true for the mouthpiece, too:
It needs cleaning and caring for after playing.
But how? It's only a piece of metal, after all.... The key is to dry it. You can do this most easily with moutpiece cloths, which make drying the moutpiece inside and out very easy.
For coarser grime in the shaft, use a moutpiece brush.
Of course you might think a moutpiece will dry by itself. This is true, but all the germs and everything else then stays inside the mouthpiece. And do you really want to have a germ farm as a mouthpiece?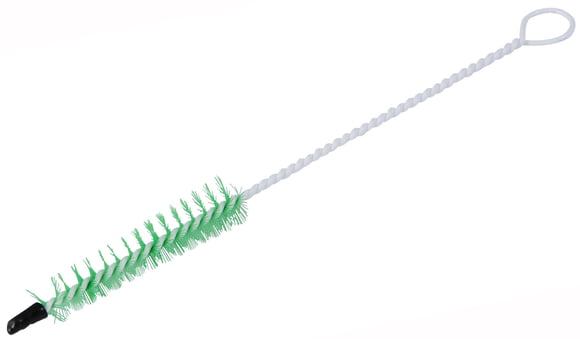 For storage and transport, a mouthpiece is best put into a suitable travel case. This will help you avoid unnecessary dents and scratches.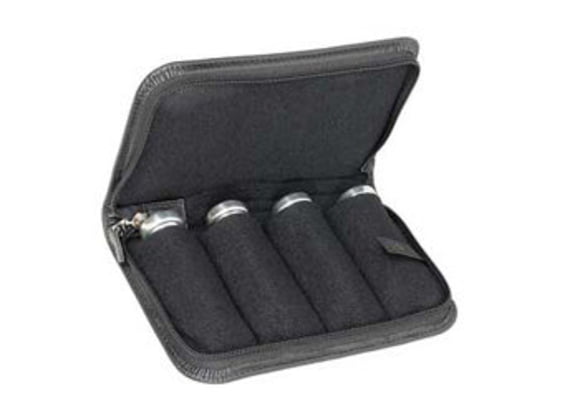 If you want to treat your mouthpiece right, avoid using agressive detergents to remove dirt and grime. If your moutpiece becomes extremely grimy, for whatever reason, it's best to turn to an expert.
Equipment of completely different kinds are the VIBRASS embouchure revitalizer and embouchure training devices which are fixed to the instrument for practice. This is the best way to exercise your lips. And perfectly exercised lips result in more beautiful sounds and markedly more playing stamina.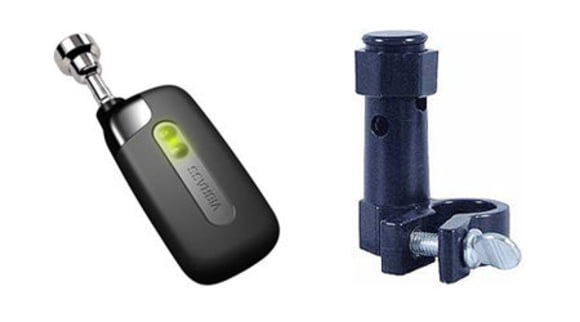 Mest populära produkterna