3. Beginning the Oboe
Playing the oboe takes a certain amount of physical strength, and so a child should usually not start before the age of 8 or 9, or later if they are small for their age. It will always require a certain level of commitment to achieve a good sound as well as reasonable stamina, as regular practice is required to develop the muscles around the mouth for the 'embouchure' (the shape the mouth makes around the reed), and to control the breathing.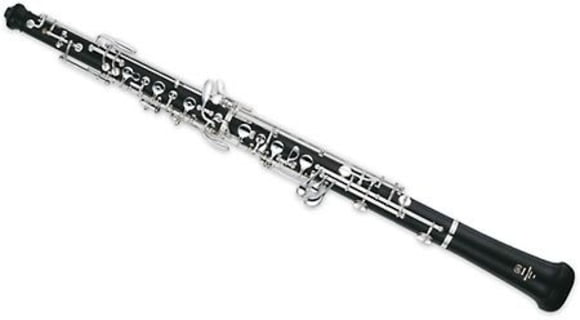 Oboes come in three basic types - student, intermediate and professional. The principal difference is that student models have fewer keys, making the instrument much lighter, and removing the complications of trill keys and alternative fingerings which are not necessary for simpler repertoire. A child should always start off with a student model.
Mest populära produkterna